Nintendo has announced that hack 'n slash action game No More Heroes 3 is coming to Switch on August 27. The highly anticipated sequel was featured in Nintendo's latest direct, and sees master assassin, Travis Touchdown, face off against a cabal of evil alien overlords who are holding humanity captive. The only way to defeat these cosmic beings is to fight in a massive intergalactic tournament they're staging to decide the earth's fate.
However, that's not all you'll be doing! The cost to enter this tournament is pretty steep, so in typical No More Heroes fashion, you'll be doing odd jobs around town in the form of mini-games. This could involve mowing lawns or mining, but it's all to earn money so Travis can face down each new boss.
We also got a look at some of these bosses, and just as with the original games, each fight seems pretty distinctive. It looks like one takes place in a classic JRPG, while another involves you searching first-person through a dark, creepy school. There are also some new skills and abilities, including the sinister sounding 'Death Glove'.
You can watch the new trailer for No More Heroes 3 below: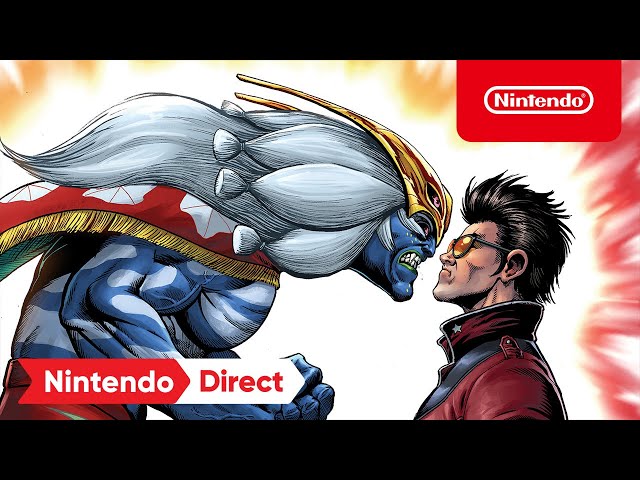 We're pretty excited by No More Heroes 3. The tournament arc and super-powered aliens really give us One Punch Man vibes, and it'll be fun to see how each alien boss fight embraces Grasshopper Manufacture's off-the-wall game style.
Either way, we'll finally get to see what's in store for Travis Touchdown when No More Heroes 3 launches on August 27.