Though he's never been particularly shy about it, No More Heroes III director Suda 51 has once again opened up about the possibility of working with Marvel on their IP in a recent Q&A (via My Nintendo News). Going so far as to mention that he has met up with them on a few occasions to try and make a project happen.
It came out recently (via VGC) that the developer had been approached by Activision over a decade ago to work on a Deadpool game, though ultimately that project didn't work out. Suda did express his interest in working on Marvel IP in that interview though. This time he has confirmed actual meetings with the biggest name in comics.
Considering his ties with James Gunn (they worked together on Lollipop Chainsaw) it's not surprising that Suda has some connections. You can also read our recent Suda 51 interview to hear him talking about the possibility of James Gunn directing a No More Heroes movie, alongside lots of interesting details on the development of No More Heroes 3.
When asked in the Q&A about Grasshopper's plans for the next 10 years, Suda initially mentioned wanting to launch an original IP, but then went on to say;
"However, if there is an attractive original IP, I also declare that I want to make that as well. I think it depends on the discussion with Marvel Studios. If Marvel Studios comes up with a good one, I think we should think about it for a moment. I'm sorry, I said from the top (laughs) As a joke, I had a few meetings with Marvel and said, "I wish I could make something together someday." I hope that the power of video games will boost such possibilities."
You can watch the No More Heroes III trailer to see Suda 51 and Grasshopper's particular brand of comic action, and see why so many people think the director would be a great fit for a Marvel property.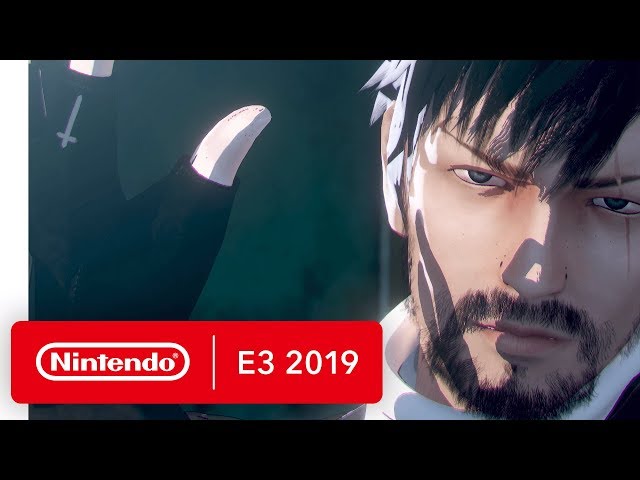 If that's got you all fired up, be sure to read our No More Heroes III review, then fire your beam katana to click this next link and check out our guide to the best Switch games, so you don't miss a thing.