Strategy game fans, rejoice! The burly Vikings of Northgard are making their way to iOS, presumably plundering and conquering as they go. Shiro Games' critically acclaimed – not to mention hugely popular – strategy game takes place in a "land filled with mystery, danger, and riches", one inspired by the tales of Norse mythology.
The continent of Northgard itself isn't particularly welcoming, what with the wolves, bears, and undead warriors roaming around. That said, you're a Viking! And with your Viking pals by your side, anything is possible – including expanding your territory, exploring new and exciting job roles, and accruing a great deal of wealth and power. How exciting.
There is, however, another issue: the local weather. In fact, Northgard is suffering its worst winters in yonks, meaning you have to carefully manage your resources if you're going to survive and thrive. Naturally, other clans will also emerge over time, forcing you to up your game.
Publisher Playdigious, who you might remember from the mobile versions of Dead Cells and The Almost Gone, is behind this one, which hopefully means it'll be another top-tier port.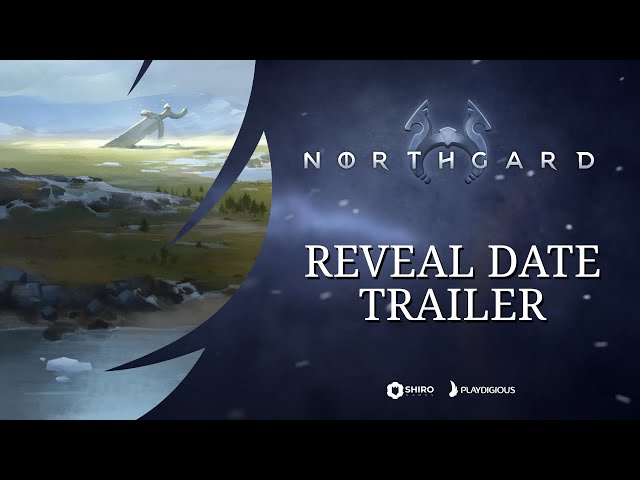 Northgard is currently slated to hit iOS on April 13, with an Android port expected to follow sometime later this year. You can pre-order the iOS version right now from over on the App Store for $7.99/£7.99. And if you're on the hunt for more of the best mobile strategy games, be sure to check out our definitive list.