During the September Direct presentation, Nintendo announced the highly anticipated Octopath Traveler 2 release date, along with a jaw-dropping trailer that has us all counting the days until we can dive back into this magical world. Lucky for all of us, it looks like we don't have much longer to wait.
A new trailer has revealed two of Octopath Traveler 2's eight protagonists, Throné the Thief and Temenos the Cleric, as well as an updated job system that allows Travelers to dual class. You can obtain job licenses by visiting guilds and completing their requests to customine your party's skillset to suit your playstyle.
When is the Octopath Traveler 2 release date?
During the Nintendo Direct broadcast on September 13, 2022, Nintendo announced that the Octopath Traveler release date is 24 February, 2023.
Is there an Octopath Traveler 2 trailer?
You bet there is! Check out the official Octopath Traveler 2 trailer that saw its debut during the September Nintendo Direct below.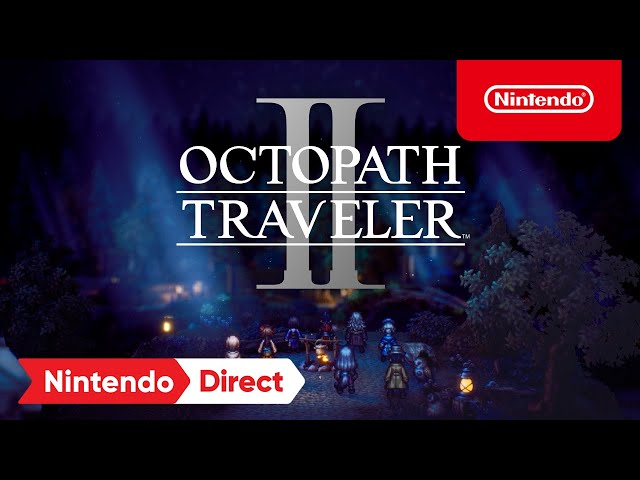 You can also check out this deep dive into Throné and Temenos's stories, as well as the secondary jobs system, below.
That's everything we've got on the Octopath Traveler 2 release date for now, but we'll be sure to let you know as soon as any fresh info drops. In the meantime, check out our list of the best Nintendo Switch games to keep you busy.