Octopath Traveler is an award-winning RPG from Square Enix that swept JRPG fans off their feet with its stunning artwork, enthralling, intertwined narratives, and engaging, turn-based combat. With the series recently getting a popular mobile spin off, many of us have been eagerly awaiting news of Octopath Traveler 2, a full sequel to this iconic title – and now our wishes have been answered.
That's right, during the September Nintendo Direct, Nintendo announced the highly anticipated Octopath Traveler 2 release date, along with a jaw-dropping trailer that has us all counting the days until we can dive back into this magical world. Lucky for all of us, it looks like we don't have much longer to wait.
Of course, Octopath Traveler 2 wasn't the only exciting title announced in this action-packed Nintendo direct, with new content coming to fan-favourites like Splatoon 3, the fresh Fire Emblem Engage game on the cards, and much much more. Catch up with it all over in our Nintendo Direct roundup.
When is the Octopath Traveler 2 release date?
During the Nintendo Direct broadcast on September 13, 2022, Nintendo announced that the Octopath Traveler release date is 24 February 2023.
Is there an Octopath Traveler 2 trailer?
You bet there is! Check out the official Octopath Traveler 2 trailer that saw its debut during the September Nintendo Direct below.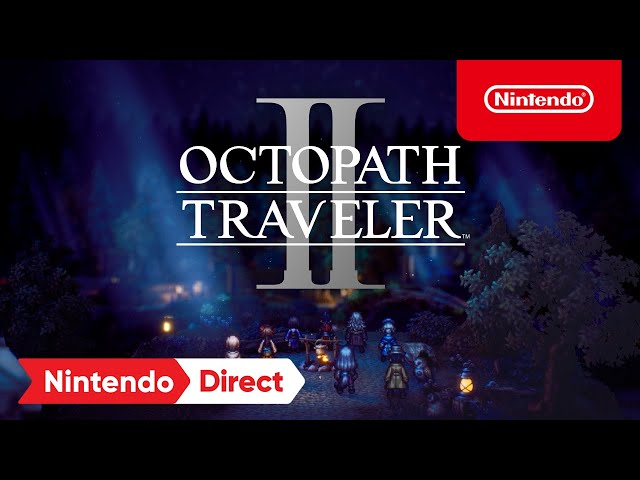 That's everything we've got on the Octopath Traveler 2 release date for now, but we'll be sure to let you know as soon as any fresh info drops. In the meantime, check out our list of the best Nintendo Switch games to keep you busy.