Square Enix has announced that a prequel to the HD-2D RPG Octopath Traveller, given the equally long-winded name of Octopath Traveller: Champions of the Continent, is finally heading to mobile devices in the west this summer. Launching later this year on both iOS and the Google Play store, a beta is opening up soon, but only for Google Play users at this time.
As shown on Square Enix's website, the Octopath Traveller: Champions of the Continent beta will launch on March 23 ahead of the full launch of the title in the summer. Set in the years before Octopath Traveller, Champions of the Continent focuses still on the world of Orsterra, but tells three distinct stories centred around the themes of wealth, power, and fame.
Originally released in Japan back in 2020, the English language version has certainly taken its time, but we hope to have a concrete release date soon. This prequel is also still only confirmed for mobile at the time of writing, so while we'd love to see this on Switch or PC, there's no sign of that happening anytime soon. Still, it features the same gorgeous HD-2D style and complex traditional RPG mechanics that fans of the original loved so much.
Check out the reveal trailer below to see the upcoming title in action.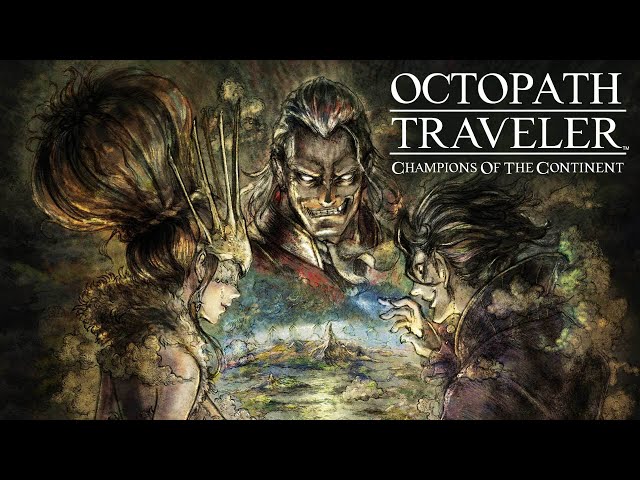 If you need something to play while we wait for the game's official launch later this year, be sure to also have a read of our guide to the very best Switch RPG games.