Start your engines rally fans, as a raucous new race begins in Red Bull's Offroad Unchained. Vamping up the fun of the Bike Unchained titles with some serious horsepower, it's time to ditch the spinning pedals for the accelerator and jump into the jeep for a high-octane off-road experience.
Following its official release, an Offroad Unchained download is now available, showing the soft-drink manufacturer's commitment to both extreme motorsports, having enjoyed multiple long-term sponsorship deals, and mobile titles going forward. For a company known for its innovative marketing, a free mobile title just seems to make sense, and it does help that the rally title out of Red Bull happens to be a lot of fun.
The game features a respectable amount of free-to-play content too, teeming with rough-and-ready courses, competitive game modes, and a good amount of customisation to make your rally racer the toughest of the lot. It's also a doddle to pick up, fit for any rookie racers or off-road grandmas looking to burn some rubber.
Where can I download Offroach Unchained?
Having officially launched on Friday 17 June, you can download Offroach Unchained from either the App store or Google play.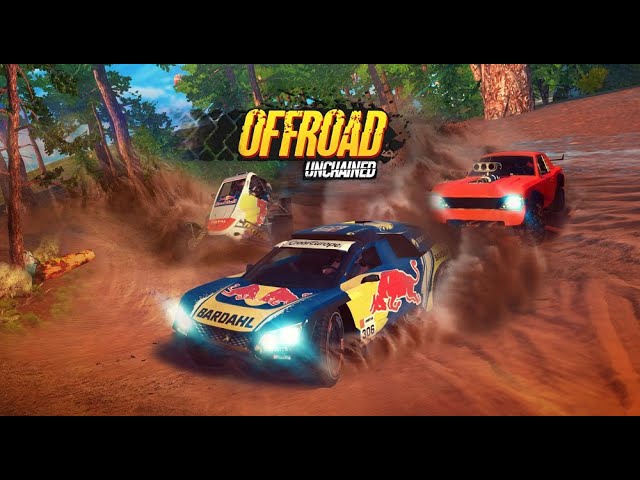 So, if you want to flip some trucks and ace some tracks, you can dive right into Red Bull's Offroad Unchained anytime you like. Or, if you'd prefer another pedal-to-the-medal title, why not take a browse through our picks of the best mobile racing games.