NetEase has revealed more info on Onmyoji: The World during its annual games showcase. As you can probably tell from its name, this one is a spin-off title to the Onmyoji franchise, which so far includes a popular MOBA and an in-depth, anime-style card battler.
Based on what we know so far, it seems like Onmyoji: The World is an adventure RPG with showy graphics a strong narrative focus. You can assume the role of an onmyoji, before venturing off into vibrant worlds filled with Japanese folklore spirits in order to take down tough foes and acquire unlimited power.
If you're interested in keeping up to date on the Onmyoji: The World release date, we'll be sure to drop all the latest info right here on Pocket Tactics. You can also follow the game's official Twitter and Facebook pages to get news straight from the horse's mouth.
You can check out the gorgeous trailer from the recent NetEase Connect 2021 event just below.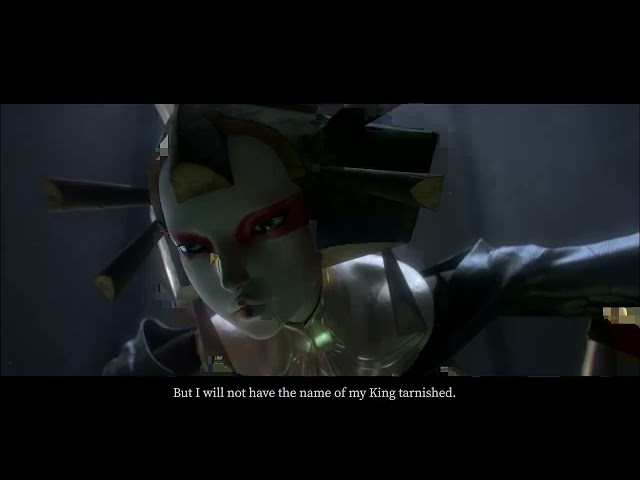 For those of you who need something to play right this minute, we'd advise checking out our list of the best mobile RPGs on iOS and Android.