Onmyoji is celebrating its 3.5th anniversary with the launch of a special campaign that introduces a wealth of new challenges to face and rewards to unlock. If you're not in the know, this one is a stylish strategy RPG set in a fantastical world where humans and demons coexist. Not all is well, however, as the balance between the two is threatened by the arrival of evil spirits from the deepest depths of the underworld, who have one goal in mind: total world domination.
All hope is not yet lost, as a small group of humans with incredible abilities believe that they possess the power to tame these spirits and ultimately maintain peace between the humans and the underworld's ex-inhabitants. These brave warriors go by the name of Onmyoji.
Your goal as an Onmyoji is to strengthen your companions, known as Shikigami, in order to build the ultimate team and become an unstoppable force. In practical terms, this means you'll spend a good deal of your time engaging in turn-based battles against rival players online, summoning spirits to fight by your side, and customising your team to deal with the task at hand.
There are hundreds of Shikigami to collect and utilise in battle, each boasting their own special abilities, unlockable skills, and backstories to uncover. If you're feeling sociable, you can even jump online, join a guild, and team up with your fellow players to take down challenging bosses and acquire rare loot.
The world itself is brought to life through the game's vibrant art style and soaring soundtrack, composed by the legendary Shigeru Umebayashi, not to mention its cast of all-star voice actors, which includes Jun Fukuyama, Yuki Kaji, Rie Kugimiya, Miyuki Sawashiro, and Tomokazu Sugita.
So, without further ado, let's take a look at everything included in Onmyoji's 3.5th anniversary celebrations.
Onmyoji 3.5th anniversary rundown
Onmyoji's 3.5th anniversary event is a cause for celebration for new and long-time fans alike, as it provides plentiful rewards and even the chance to acquire an SSR character. For starters, from June 23 to June 29, you can net yourself one free summon a day. Simply remember to load up the game once a day and use a Mystery Amulet in order to get the goodies.
The Moon Amulet item is also now available for use, though you'll have to perform 520 summons with a Mystery Amulet, Jade Amulet, or AR Amulet in order to unlock one. It's worth the effort, however, as using the Moon Amulet before July 4 is a great way to summon one of the SSR Shikigami from the selected Shikigami pool.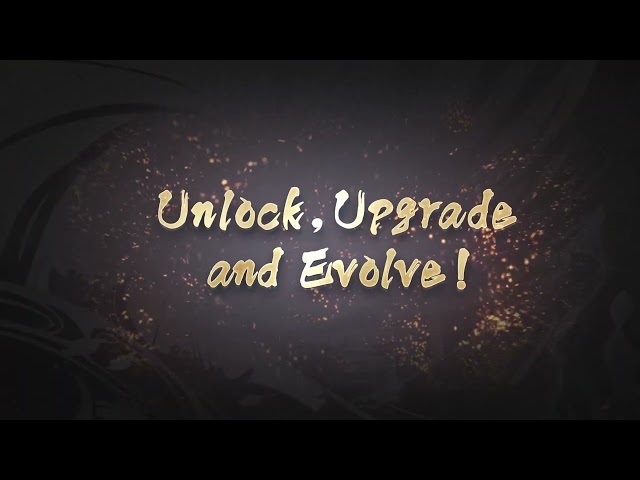 Speaking of the new Shikigami, Onmyoji's latest summoning event is now live. Yes, SSR Shikigami Asura has finally arrived in Heian-kyo, and he's voiced by none other than Katsuyuki Konishi. To celebrate his arrival, the drop rate of all SSR Shikigami has been boosted by 2.5x until July 4.
Finally, there's also a web event to get excited about. The Standing By Us! Gifts For You! campaign lets you assemble your friends for a chance to earn a free SSR Shikigami and even some Mystery Amulets. You can get involved by following this link.
Whether you're an existing fan or a fresh-faced player, now is the perfect time to jump into Onmyoji and start building up the ultimate team of fighters. You can download it for free from over on your mobile store of choice today.