There are already a lot of great photography games on Nintendo Switch, including the original Pokémon Snap (through the Nintendo Switch Online N64 games), New Pokémon Snap, TOEM, and Umarangi Generation. However, a new title is coming to add to the pile, but this one takes a paranormal twist that truly sets it apart.
We've finally got news on the Penko Park release date for Nintendo Switch, and this creepy title brings paranormal photography to the platform on September 27, 2022. With several interesting levels, including the latest Shivering Crypts update, players interact with this woeful world through tools and weapons, uncovering these gross little goblin-like beings in every corner.
Penko Park from developer Ghostbutter also has a great 2D style that sets it apart, as the animals in question look like creepy illustrations straight out of a children's book, but with a horror twist. The title has a huge amount of positive reviews on Steam already, so we look forward to uncovering the mysteries of Penko Park and seeing how the Switch port holds up.
Check out the Nintendo Switch trailer below to see the creepy photography game Penko Park in action.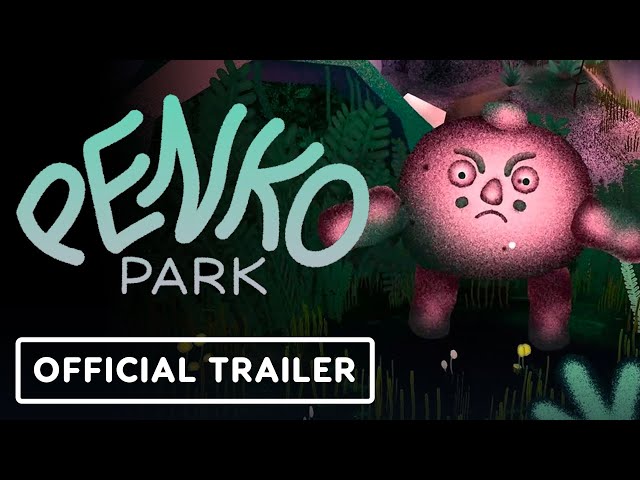 When is the Penko Park release date?
Penko Park brings paranormal photography to the Nintendo Switch on September 27, 2022.
If you just can't wait to play something on your Switch, be sure to check out our bumper guide to the best Switch games, including the latest addition Splatoon 3.