Indie game publisher Versus Evil has cancelled the port of Pillars of Eternity 2: Deadfire for Switch. This comes almost four years after the original announcement, and the news came in a strange way. Rather than a public announcement, a Versus Evil employee posted the news in the publisher's Discord, as shared on Reddit.
After so many years without any news, it isn't the biggest surprise in the world. Even more so considering that the first game in the series, Pillar of Eternity, launched in 2019 in quite a broken state. The last update we got on a Pillars of Eternity 2 Switch release was in late 2019, with Versus Evil saying the game was "coming soon". Clearly, something didn't pan out.
Over on the Nintendo Switch Reddit, there's a mixture of disappointed fans and others who knew that it was inevitable, with most decrying the state of the first game in the series. If you're looking for some other RPGs to play on the go, check out our best Switch RPGs and best mobile RPGs lists to find the one that's right for you.
For those of you who want to reminisce on what could have been, feel free to watch the Pillars of Eternity 2 trailer below.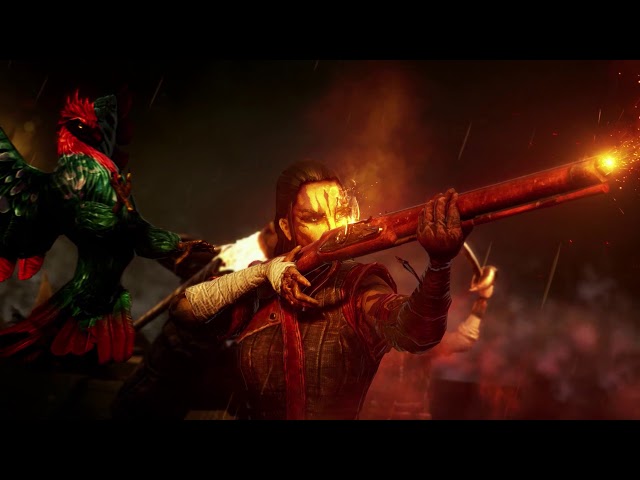 That's all the details we've got for the Pillars of Eternity 2 Switch cancellation. For a different kind of RPG experience on Switch, check out our Triangle Strategy review to see if it's the game for you.