To say the launch of Pokémon Scarlet and Violet has been rough is an understatement, but the titles have still gone on to absolutely astronomical numbers. So, there are a lot of Pokémon fans out there hoping to see improvements, and so far, there's just one major patch to address the litany of bugs and broken features.
Well, news from Serebii.net says that the next major patch is due to arrive soon, bringing with it the full unveiling of Pokémon Scarlet and Violet version 1.2. The update promises to fix bugs and introduce unnamed "additional features". Usually, a big patch like this means something significant, and many fans are hoping to hear news on Pokémon Home functionality so they can bring over some of their favourite 'mon from previous titles.
Pokémon's birthday is also coming up in February, a date now known as Pokémon Day on February 25, and this frequently coincides with news or presentations. With any luck, that means fans don't have to wait long for features like Home, new functions in Scarlet and Violet, and perhaps even hints of DLC for the ninth generation. But for now, it's good to know 1.2 is on the way, and hopefully some major tweaks to the titles to bring them up to standard.
When is the Pokémon Scarlet and Violet version 1.2 update being released?
At the time of writing, the only timeframe we have for the Pokémon Scarlet and Violet version 1.2 update is "late February", so hopefully, we'll hear more exact details soon.
What is coming in the Pokémon Scarlet and Violet version 1.2 update?
Currently, all we know about Pokémon Scarlet and Violet version 1.2 is the promise of bug fixes and "additional functionality", so stay tuned for more exact details as they come to light.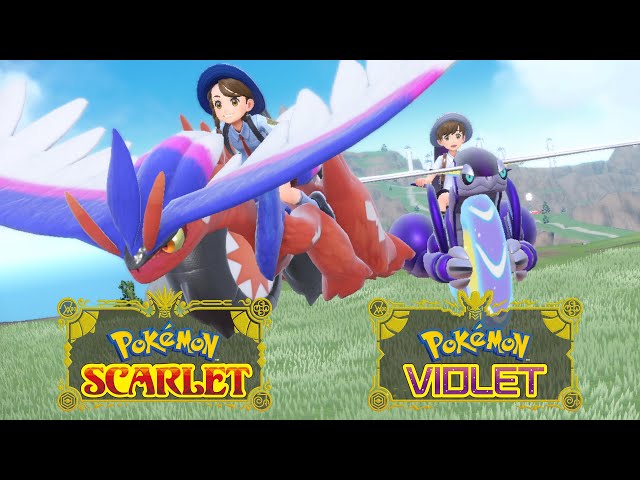 That's all we have to go on today, but we'll keep our ears to the ground and update you with more news as soon as it comes in. For now, if you're diving back into the latest games, be sure to check out our guide to the strongest Pokémon from Pokémon Scarlet and Violet to build the ultimate team.