The Pokémon Company has announced the mythical Pokémon Zarude, and a shiny version of Celebi are making their way to Pokémon Sword & Shield in the west as mystery gifts. The previously Japan-only promotion was to celebrate the release of the latest movie Pokémon Secrets Of The Jungle, which includes appearances from both the aforementioned 'mons.
Zarude will be level 70, with the ability leaf guard and hold a choice scarf, while shiny Celebi will be level 60, with the ability natural cure and held item lucky egg. You can receive these Pokémon by heading over to The Pokémon Trainer Club, signing up for the newsletter, and opting into email marketing by September 25, then you will receive a promotional email with codes for both Pokémon in the near future.
Meanwhile, Pokémon Secrets Of The Jungle arrives on Netflix on October 8, featuring a thrilling adventure with Ash and friends, as well as a human boy named Koko who was raised in the jungle alongside the mythical Zarude.
You can watch the official trailer below ahead of it's Netflix release later this year.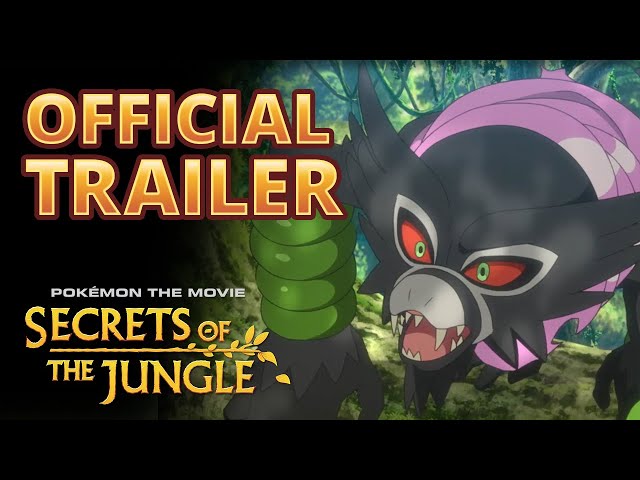 Meanwhile, if you're still making your way through Pokémon Sword & Shield, use our handy guide to discover where to find all the Crown Tundra legendary Pokémon.