With Godzilla vs. Kong just around the corner, we've seen a glorious influx of Godzilla-related mobile gaming news. Now, PUBG Mobile has announced an "unprecedented partnership" with the much-hyped film, and director Adam Wingard has teased a special in-game mode alongside some themed content.
At the moment, we don't know a great deal about what the new mode has to offer, but the official PUBG Mobile Twitter account states that you'll "come face to face with both legends" on the battlefield.
Just yesterday, Toho Games unveiled three all-new Godzilla games for mobile: Run Godzilla (available right now), a city-wrecking sim called Godzilla Destruction, and a three-minute all-star monster battler by the name of Godzilla Battle Line. Those last two are expected to launch sometime later this year, and all three games are free-to-play releases.
With Godzilla vs. Kong due to land in theatres and on HBO Max on March 31, the in-game event likely isn't too far off.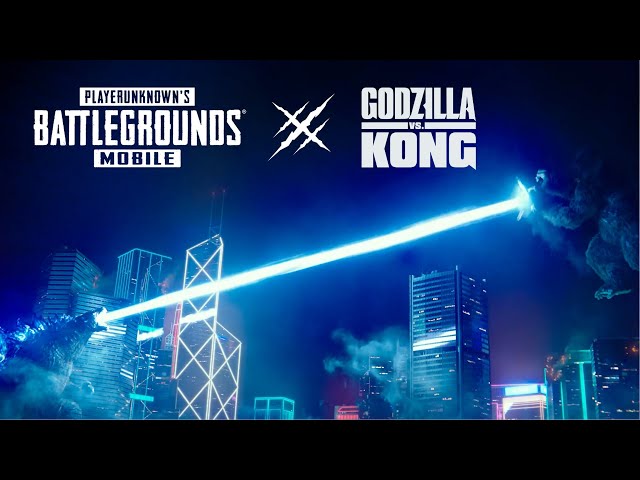 In the meantime, you can prep by making a quick trip to our list of PUBG Mobile redeem codes for some free goodies. We've also got a handy list of the very best mobile multiplayer games on iOS and Android.