We love a high-profile crossover event, and it doesn't get much more illustrious than PUBG Mobile, one of the world's most popular battle royale titles, collaborating with famed super-car designer Koenigsegg. So all you have to do is jump into the game, stick on your seatbelt, and put the pedal to the metal.
If the PUBG Mobile Koenigsegg collaboration is giving you a strange sense of deja vu, don't worry about it, as it's actually the second time the two powerhouses of their field have worked together. This sophomore special event is sure to be even more exciting though, with the cars from the first time around returning, alongside the new super-charged One:1, a monster model with a megawatt output.
The returning models include the Jesko, a 1600 horsepower turbo-charged V8 mean machine, as well the Gemara, Koenigsegg's four-seater super-car. You can pick up both cars in-game from now until August 31, 2022, with either available in up to three colours.
As ever, there's some regular in-game rewards you can pick up for taking part in the event too, including a speed drift voucher worth 30UC, and some other even exclusives. We're not sure if a crash helmet is part of that offering, but I'm pretty sure it should be.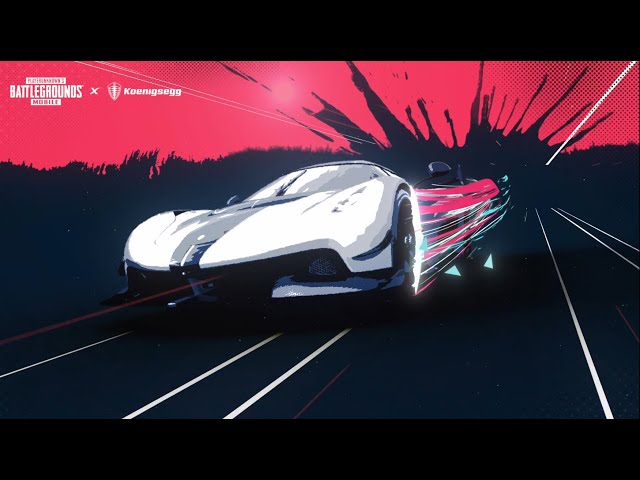 With that, you're completely up to date on the high-octane PUBG Mobile Koenigsegg collaboration. For more horsepower-fuelled haywire racecar driving, check out our picks for the best mobile racing games.