Skybound Games and Manavoid Entertainment are bringing the adorable 2.5D platformer, Rainbow Billy: The Curse Of The Leviathan, to Nintendo Switch soon. It arrives on PS4, Xbox One, Steam, and PC on October 5, with Nintendo Switch currently listed as arriving soon after. Hopefully Switch owners won't have to wait too long.
Recently featured in a Wholesome Direct, Rainbow Billy is a family-focused platformer that involves RPG elements, creature-collecting, plenty of puzzles, and much more. Playing as Rainbow Billy, you must restore colour to the World of Imagination, including areas like Dinoland and Frightfrost Mountain.
All encounters in Rainbow Billy are non-violent as well, making this the perfect adventure for younger gamers. Billy and his pals must instead build up trust to diffuse situations. You can then make a team out of the cute creatures you help along the way! The game also has plenty of accessibility modes, including a colourblind option, dyslexia-friendly font, and single Joy-Con play on Nintendo Switch.
You can check out the cheery game for yourself below with the latest trailer.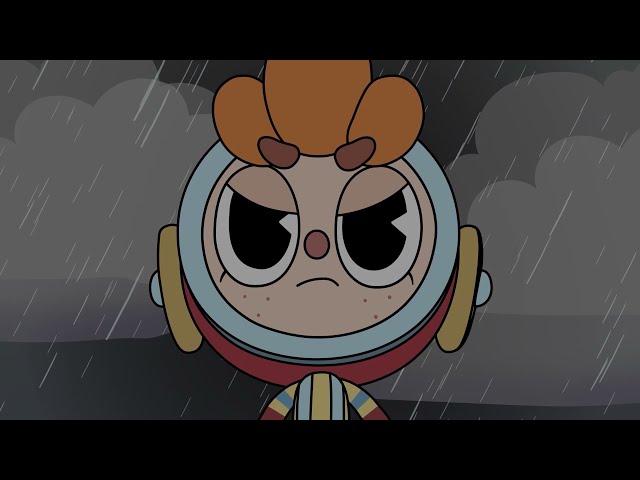 If you're also looking for some games to play with your friends, check out our guide to the very best Nintendo Switch party games as well.