It must have been great when there was only one game. The second developers invented another game humans started pitting them against each other like it was Thunderdome, and only one game could come out alive. Well, it's still fun to stoke the flames of competition, and often people are very attached to the games they love, so you can imagine how hard it might be to choose the best Super Mario game.
Well, that's exactly what users over at the Super Mario Reddit did recently, holding a poll to decide which of the portly plumber's outings reign supreme. We're not sure if it's recency bias or the fact it's just a damn fine game, but Mario's captivating adventure Super Mario Odyssey came out on top. Followed very closely by Super Mario Galaxy and Super Mario 64 (you're all wrong, it's a tie between Super Mario World and Super Mario Galaxy 2).
With a litany of legendary video games under his belt, it's no wonder that fans love discussing their favourites, and reminiscing over the incredible memories each holds. Hopefully, we can add another game to the pool soon, as it's been nearly five years since Super Mario Odyssey graced our Nintendo Switch consoles, and we haven't heard so much of a whiff of the next Mario game. Zelda fans are being treated elsewhere though, so head to our The Legend of Zelda: Tears of the Kingdom release date guide for more info on the green-garbed hero's next title.
You can check out a trailer for the top-voted Mario game below!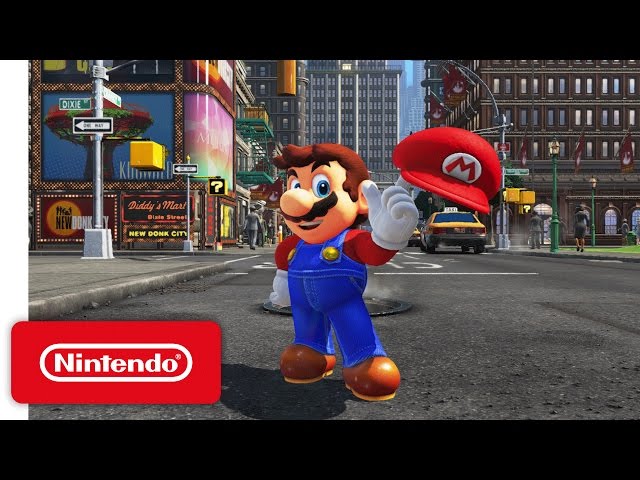 Now, no need for arguments, everyone is entitled to their (wrong) opinion. But if you love Mario and want to find out about even more great Switch games of similar quality, read our best Switch games guide next.