The much anticipated Netflix series starring Sega's iconic mascot is coming a little earlier than expected, with a Roblox Sonic Prime premier set to debut the first episode days before it arrives on the streaming platform. We knew Sonic was fast, but outrunning his own release date, that's pretty impressive.
The upcoming series sees Sonic with his friends Tails, Amy, Knuckles, and more, as they take on the task of trying to save the multiverse – something the blue blur is seemingly keen on this year, as you can gleam from our Sonic Frontiers review. Of course, the classic villain Doctor Eggman and franchise anti-hero Chaos are likely to make an appearance later in the series, but we're assuming things will stay pretty tame in the first episode.
The premier is to take place in the Sonic Speed Simulator Roblox title, with the hedgehog hero one of the few iconic gaming IPs to be officially represented on the massive platform. Much in the vein of the upcoming Roblox Mariah Carey performances, it's not a one-time deal, and there will be plenty of opportunity to catch the first episode before it releases on Netflix.
When is the Roblox Sonic Prime premier?
You can catch the Roblox Sonic Prime premier from 10-16 December in Sonic Speed Simulator. The forty-minute long episode will air every forty-five minutes, so there's plenty of time to catch the debut.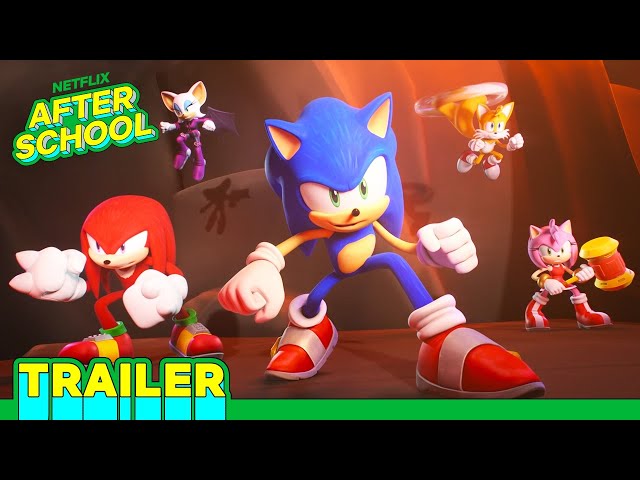 There you have it, all you need to know about the Roblox Sonic Prime premier. For more of the blue blur, check out our picks for our favourite Sonic figures guide.