Psyonix has revealed Rocket League Sideswipe, the newest game in the popular vehicular football game series. Sideswipe is set to launch on iOS and Android devices later this year, and will enter a regional alpha test on Android via Google Play starting today in Australia and New Zealand.
Rocket League Sideswipe is a standalone, free-to-play title that features fast-paced, two minute 1v1 or 2v2 matches. Psyonix has focused on making the touchscreen controls as intuitive as possible to make it easy for players both new and old to jump into a car football match without any trouble.
Future beta tests in additional regions are set to be announced in the coming months, so make sure you check back here frequently. We'll update this page with any important announcements on alpha and beta tests.
If you're interested in learning more about the brand new title, head over to the Rocket League Sideswipe blog post.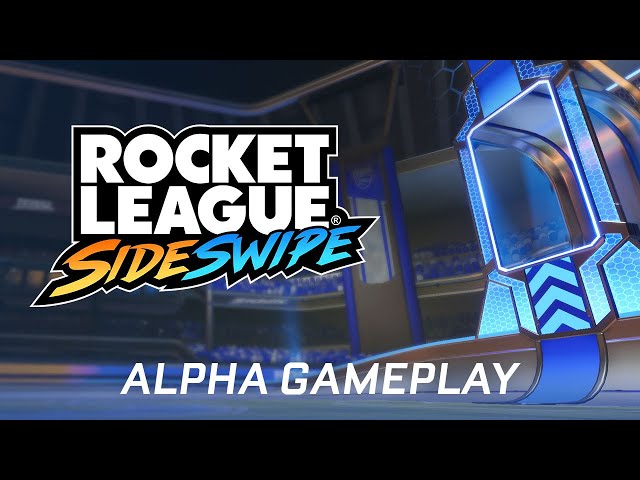 For those of you looking for something to play in the meantime, take a look at our list of the best mobile multiplayer games on iOS and Android.