Hi-Rez Studios' new mobile shooter Rogue Company: Elite pre-registration is now open for iOS and Android. The mobile-optimised version of Rogue Company is making its way to your phone in 2023, but if you pre-register via the website you can bag yourself some extra in-game goodies, like the Venomous outfit for Ronin and the Bubblegum Reaper weapon wrap.
Although Rogue Company: Elite features many of your fave Heroes from the original like Ronin and Anvil, this isn't just a straightforward console-to-mobile port. The game is designed with mobile players in mind, and includes fully-customisable mobile controls, skillset and ability changes to fit mobile gameplay, and a 120FPS mode.
Rogue Company: Elite enters soft launch in Mexico this Thursday, but be on the lookout for more soft launches in your area in 2023 leading up to the global launch.
Check out the trailer below to see the mobile gameplay in action.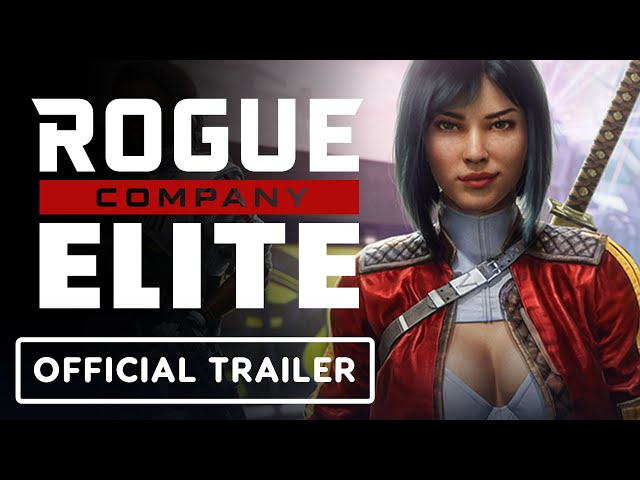 How do I sign up for Rogue Company: Elite pre-registration?
You can sign up for pre-registration on the Rogue Company: Elite website, and the app is coming to Google Play and the App Store soon.
There you have it – everything you need to know about Rogue Company: Elite's pre-registration. If you want to up your mobile shooter game, check out our Nacon Gaming MG-X Pro iPhone controller giveaway.