As revealed by Atlus on its official website, Shin Megami Tensei V is already expected to receive an update to address minor concerns soon. While Atlus has not given an official date just yet, the update is already in the works, so you can expect it to arrive fairly shortly. Additionally, Atlus has mentioned in the post that it will update the release schedule as soon as it can.
In the release statement, Atlus detailed the changes players can expect from the Shin Megami Tensei V update. The upcoming changes include adjustments to the camera viewing angles, the screen brightness in the field, and reducing the number of wind traps in the Demon King castle.
While these are only minor changes, it's nice to see Atlus already addressing fan concerns, and this may hint at further changes down the line. The game was very solid upon its initial release though, and is a fun and polished product that warranted its over five year development time. You can read out full thoughts on the title with our Shin Megami Tensei V review.
If you want to see more of the engrossing RPG title, you can watch the latest trailer below.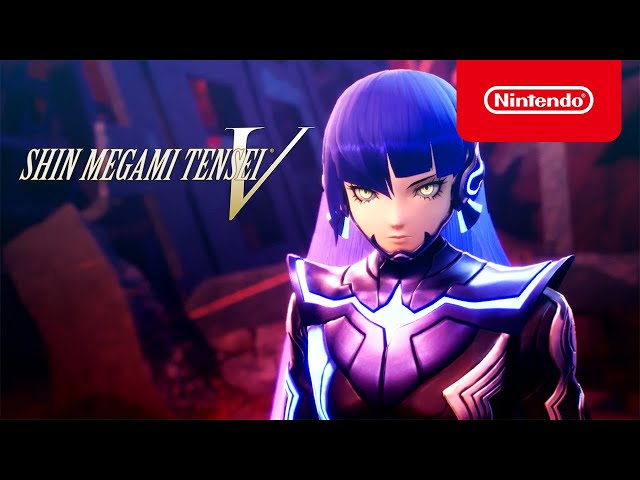 Then, if you need even more levels to grind, be sure to check out our guide to the best Switch RPG games.