If you've ever fancied living the life of a Viking – fit with all of the violence, in-fighting, and general drama that comes with the territory – then you might just get a kick out of the recently released Simure Vikings.
Publisher Gtarcade, who you may know from Legacy of Discord and Game of Thrones: Winter is Coming, is behind this one. It promotes itself as a proper Viking life sim with a focus on grisly survival, expansion, family squabbles, and the odd bit of sailing the seas in a trusty longship.
As a Viking jarl, you'll also have to tend to slightly more mundane errands, like levying taxes and cultivating your ale production line. As you progress, you'll meet and recruit new heroes to your cause in order to take on progressively tougher challenges. It's all in aid of making you the fiercest Viking lord to have ever sailed the seas. But before you can grab your horn, style your beard, and head off on a Viking adventure, you'll first have to check that Simure Vikings is available in your region.
At the moment, it has soft-launched on Android in Canada, Australia, the UK, the Czech Republic, Lithuania, Poland, the Philippines, Malta, and Indonesia. It's expected to land on iOS and expand to further regions in the not-too-distant future.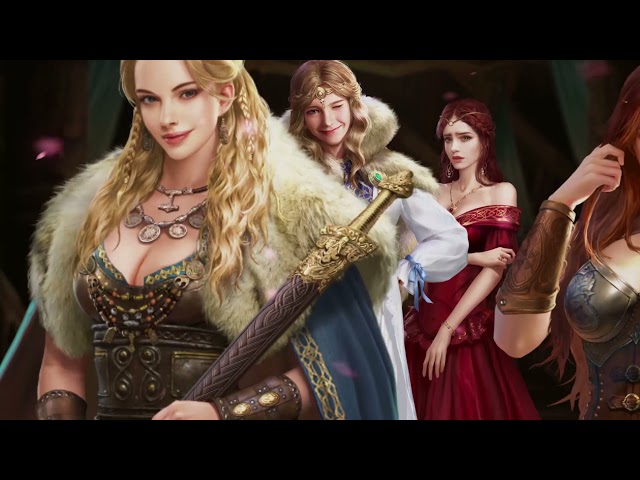 In the meantime, there are plenty of other top-tier Viking games to try, so why not give our lists of the best mobile RPGs and best mobile strategy games a quick look?