Mobile is home to some of the more out-there battle royale games, and Smash Legends looks to keep that trend going now that it's soft-launched for iOS and Android. Rather than shooting or blowing up your rivals, your goal here is to knock them out of the arena, almost like it's an isometric Super Smash Bros.
Each match is kept short and sweet, lasting around three minutes, and there are also standard modes outside of battle royale, including deathmatch and a slight spin on domination. It's visually reminiscent of Supercell's Brawl Stars, though Smash Legends' heroes are all inspired by recognisable fairytale characters.
While it isn't yet available everywhere, you can take it for a spin if you're based in the UK, Sweden, Norway, Denmark, or Finland. It's currently expected to launch globally within the first half of the year as a free-to-play title with crossplay support for the PC and mobile versions.
Here are some handy links to Smash Legends' App Store and Google Play pages.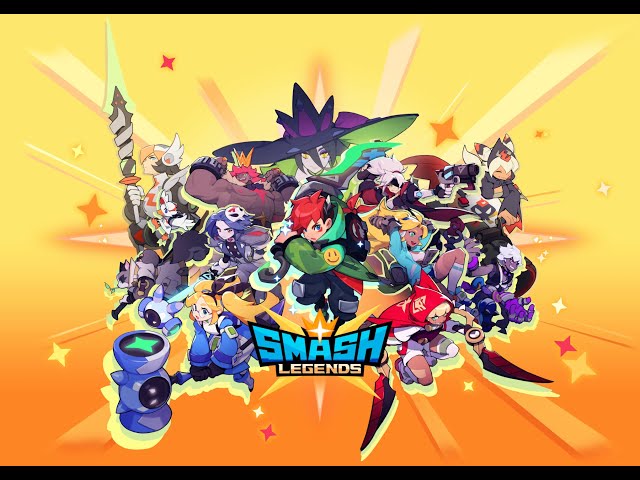 It's a pretty exciting time for fans of the battle royale genre on mobile, given the recent announcements of a new PUBG game and Final Fantasy battle royale. Here's what we know so far about the PUBG: New State release date and Final Fantasy VII: The First Soldier release date, just in case they tickle your fancy.