After a successful Steam demo, we've got a Smushi Come Home release date… it's available on Nintendo Switch, right now! It's definitely going on our best gardening games due to the fact that it stars a mushroom and much mycology.
Follow the adventures of Smushi, a walking and talking mushroom on a quest to find their way back home after mysteriously being dropped in the middle of the forest.
You can run, glide, jump, and discover as you flit from leaf to branch and rock to stream as you aim to get Smushi to their home. As you wander through, you unlock new cap skins for your mushroom – what more could you want? There are also plenty of new neighbors to meet and a grand old time to be had in the woods.
Check out the game's official Twitter here for updates and the inside scoop on what we can expect, and grab the game on the eShop right now.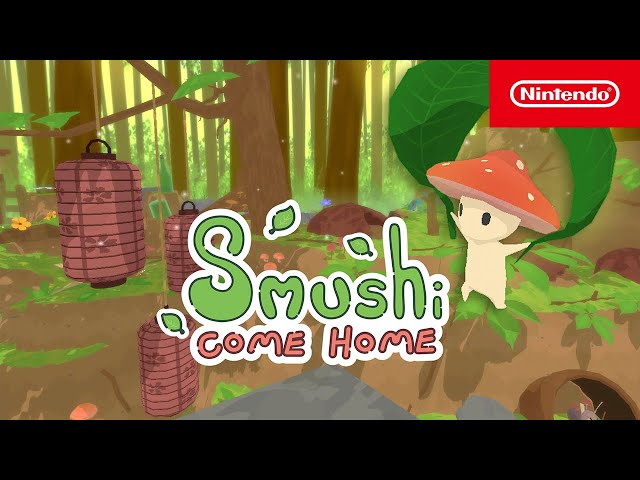 For more wholesome gaming, check out our list of the best farm games and some snazzy Switch games for kids right here.