Just when you thought we were about to run out of cute indie games, here comes another one! Songs of Glimmerwick is a gorgeous title featuring a wizarding world, where all spells are controlled by music. With its painterly style, it looks like a children's illustration brought to life, and we're sure the setting is meant to be evocative of a certain magical children's franchise.
Songs of Glimmerwick brings a different kind of wizarding world to life, as the story-driven RPG focuses on magic through the means of music. Players will attend school to learn musical magic through new songs and spells. Meanwhile, outside of classes, they can look after their magical garden, make potions, go on moth races, and set out on expeditions to explore the world.
Developer Eastshade Studios is known for – funnily enough – the game Eastshade, a beautiful first-person, open-world adventure game where you play as a travelling painter. It was met with huge praise, especially for its visuals, and from what we've seen of Songs of Glimmerwick, Eastshade Studios seem to be on a hot streak. We can't wait to find out more when Songs of Glimmerwick launches for consoles and PC in 2023.
Watch the magical trailer below and get a taste of the game's incredible world.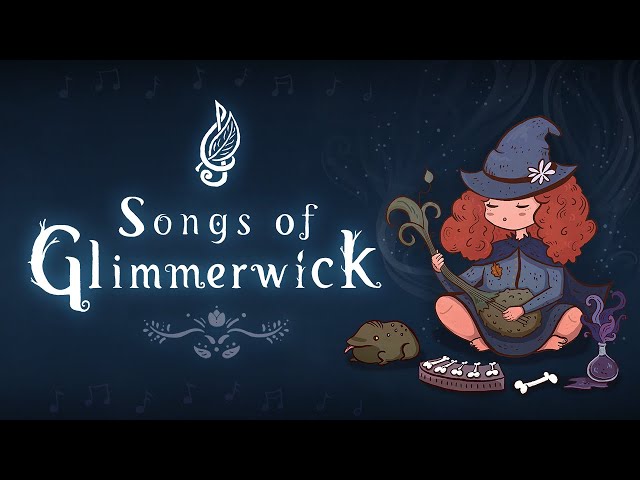 If you need something to play this year though, have a read of our best Switch RPG games guide, to get your grinding fix.