SEGA has announced Sonic Origins Plus, a collection of classic Sonic games for the Nintendo Switch, as well as PC, Xbox, and PlayStation consoles. If you already own Sonic Origins, you can buy the expansion pack for new playable characters and 12 Game Gear titles, listed below.
The full bundle comes digitally and physically, with the latter including a 20-page art book and reversible coversheet with "new, never-before-seen art." Both the physical and digital editions are $39.99, while the expansion pack for owners of the base game is $9.99.
Beyond the new Game Gear titles, Amy and Knuckles are also playable characters in a handful of the classic titles. You can check out the full Sonic Origins Plus trailer below, or check out our favourite Sonic Figures while you wait for release.
When is the Sonic Origins Plus release date?
Sonic Origins Plus comes to Nintendo Switch, Xbox Series X/S, PlayStation 5, Xbox One, PlayStation 4, and PC on June 23, 2023. You can see the announcement trailer below.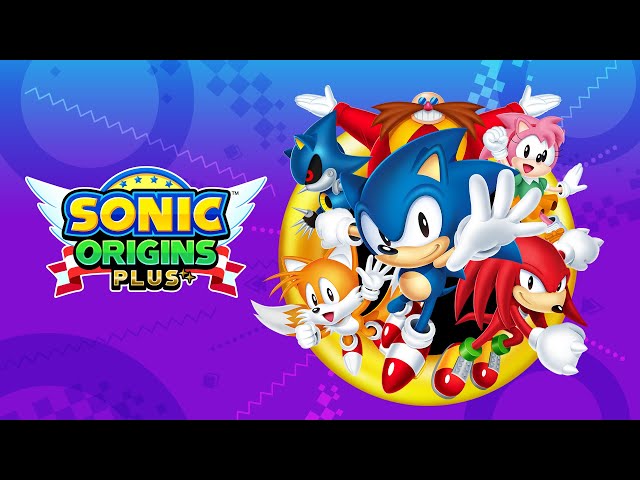 Here are the new Game Gear additions to Sonic Origins with the Plus expansion.
Dr. Robotnik's Mean Bean Machine
Sonic Blast
Sonic Chaos
Sonic Drift
Sonic Drift 2
Sonic Labyrinth
Sonic Spinball
Sonic the Hedgehog
Sonic the Hedgehog 2
Sonic the Hedgehog Triple Trouble
Tails Adventure
Tails' Skypatrol
That's all we've got on the Sonic Origins Plus release date. For more, check out our guide to the best Sonic games on Switch and mobile.