The remake of SpongeBob SquarePants: Battle for Bikini Bottom, arguably the best SpongeBob game going, has now landed on iOS and Android following its PC and console launch last year. This 3D platforming adventure sees Nickelodeon's beloved sponge and pals exploring the world of Bikini Bottom and doing battle with the nefarious Plankton.
THQ Nordic's remake is a largely faithful recreation of the 2003 cult classic, serving up a more modern presentation and a host of quality-of-life improvements while also restoring some cut content, including a fight against Robo Squidward. There's a lot to like for fans of the show, such as an original story and plenty of fun skills to use when out and about – just remember that, at its heart, this is still an almost 18-year-old game.
The mobile port comes to us courtesy of HandyGames, who you may remember was also behind the quality ports of This is the Police, Through the Darkest of Times, and Battle Chasers: Nightwar.
It'll certainly be interesting to see how it measures up to the console versions, though based on the official mobile gameplay trailer, we seemingly don't have a lot to worry about.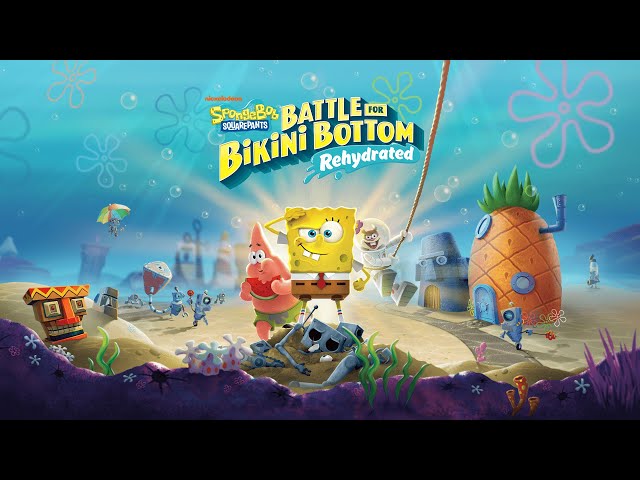 Plus, even if the touchscreen controls don't turn out to be optimal, the port also offers full controller support.
SpongeBob SquarePants: Battle for Bikini Bottom Rehydrated is currently available for purchase over on the App Store and Google Play for $8.99/£8.99 and $9.99/£8.99 respectively. If you'd rather grab it on Nintendo Switch, here's a link to its eShop page. Just be warned that it's a fair bit more expensive than the mobile versions.