Massive Damage has released its popular roguelite RPG, Star Renegades, on Nintendo Switch. In the game you play as a ragtag band of rebels trying to overthrow an evil authoritarian empire (sound familiar?) But Star Renegades sets itself apart by bringing roguelike elements to the table. Its proceedurally-generated campaigns mean that no playthrough is exactly the same.
But that's partly because the longer you play, the more your enemies adapt, meaning you have to develop new strategies to overcome them. It's a reactive element that the developer refers to as the Adversary system, generating 'a dynamic hierarchy of unique enemies and bosses that evolve as you play.'
That makes it sound a little like sci-fi Shadow of Mordor, but the system really sets Star Renegades apart from many of its roguelite peers. The game's beautiful art style, animation (which you can spy in the trailer below), and deep turn-based combat also distinguish it. Star Renegades has also released on Xbox One, and Xbox Game Pass, so if you have the subscription already, you're in luck!
While there is a gameplay trailer, the original animated trailer is too beautiful to pass up: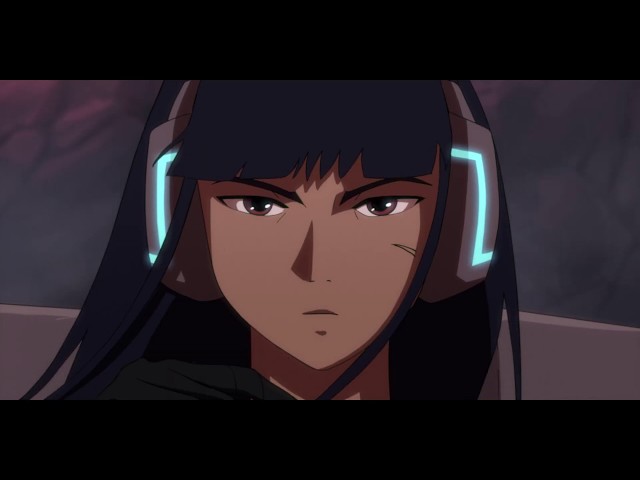 If you want to try Star Renegades for yourself, you can find the game on the Switch store, as well as Steam.
For more similar recommendations, be sure to check out our list of the best Switch RPGs. Or if you feel like something on Android or iOS, we have a list of the best mobile roguelikes!