The character collection game Star Trek Timelines brings epic battles to your screen with a new game mode, which pits you against big bosses. These Fleet Boss Battles involve collaborating with your fleet to take down massive ships and reward you with components to level up your captain's bridge.
The strategy RPG and character collection elements in the game all come to the fore in this Star Trek Timelines boss battles update, with the first one against the Doomsday Machine, a powerful planet-killing machine from another galaxy. As you work with your fleet to win, you get to unlock combo mega attacks and collect rewards. The final frontier is clearly still not fully explored, at least not yet.
You can grab this new Star Trek Timelines update right now for iOS, Android, and PC. For more, check out the latest Xenoblade Chronicles 3 preview to see how this sci-fi RPG stacks up. We've also got all the latest Xenoblade Chronicles 3 trailers if you need another look at them.
You can check out the Star Trek Timelines boss battles update trailer below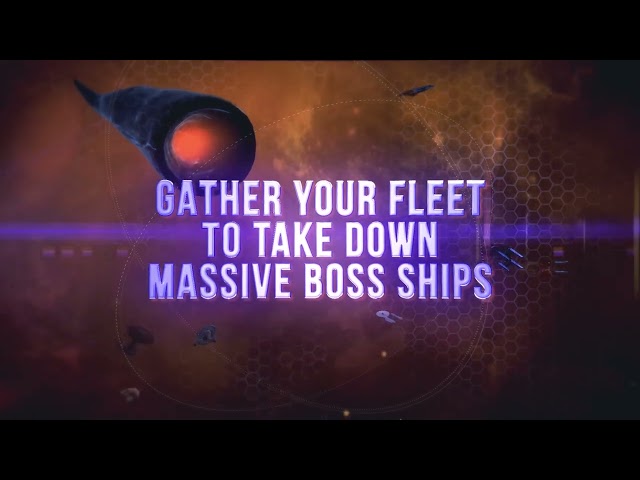 For something a little different, check out our Fire Emblem Warriors: Three Hopes review to see why we think it's the "best musou spin-off to date".