We've known for some time that Nintendo and animation studio Illumination (Despicable Me, Minions) are working together on a Super Mario movie. We received a few more details on the title in September 2021, as a Nintendo Direct revealed the strange, yet wildly captivating cast list. This includes Chris Pratt as Mario himself, Charlie Day as Luigi, Jack Black as Bowser, and Seth Rogen as Donkey Kong, among many others.
While we expected to watch the Super Mario movie in cinemas this year, sadly Nintendo of America confirmed a delay for the new Super Mario movie release date on Twitter today, in a heartfelt message seemingly from Miyamoto-san personally. Moving the release from December 2022, to Spring 2023. Specifically April 28 in Japan, and April 7 in North America. Nintendo has not given a date for Europe or elsewhere in the world yet, but hopefully, it won't be far off.
In the tweet, Miyamoto offered condolences, writing "My deepest apologies but I promise it will be well worth the wait." We still no practically nothing about this film other than the casting and the studio working on it, so hopefully, a trailer appears soon. For better or worse, I really need to hear Chris Pratt's Mario voice.
While we don't have a trailer yet, you can watch the Nintendo Direct from September 2021 to view the full cast list, as well as watch Miyamoto talking about the Super Mario movie at length.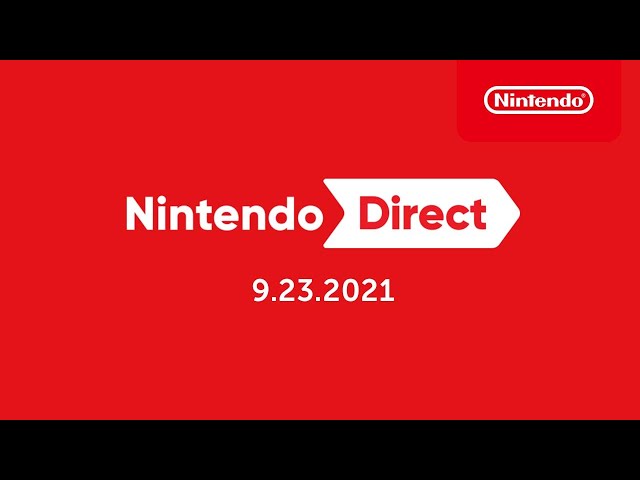 When is the Super Mario movie release date?
Nintendo and Illumination's Super Mario movie is currently listed for an April 7 release date in North America, and April 28 in Japan. We're still waiting on the final word for other worldwide listings.
Is there a Super Mario movie trailer?
Yes, there is a Super Mario movie trailer! You can check it out below.
April is a long old time to wait to get your Mario fix, so if you love jumping around more than House of Pain, be sure to check out our guide to the best Switch platformers to get your fix today. Or why not check out our guide to the best Mario games as well.