Developer Re-Logic has revealed in its latest blog post, that Terraria will receive a sizable content update, dubbed Journey's End, early next year. This will bring the Nintendo Switch version of the hit pixelated crafting adventure up to speed with all other versions, as well as introduce a slew of bug fixes.
While the update is very nearly ready to go, the devs explained that releasing in January means they can quickly assess and deal with any bugs that might arise as quickly as possible, instead of having to wait until staff are back from the holidays anyway.
The Journey's End update will officially launch on January 4, so will arrive very shortly after the holidays. Alongside this announcement, developer Re-Logic also mentioned that after Switch, the development will shift to mobile to bring all versions of Terraria to the same level. So wherever you play, the devs are working very hard to give you the best possible experience.
You can watch the original trailer for the PC release of Journey's End below, while you wait for it to arrive on Nintendo Switch.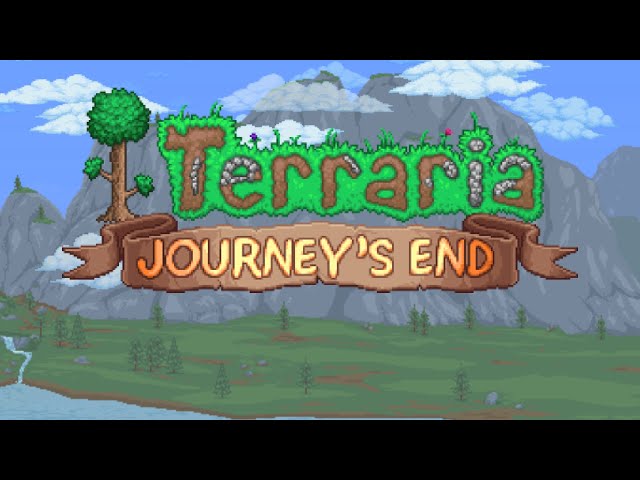 If you need even more to play in the meantime, check out our exhaustive guide to the best Switch casual games to find another way to relax.