Developer Midjiwan AB has announced that its turn-based strategy game, The Battle of Polytopia, has racked up over 13 million downloads across PC and mobile devices. To celebrate this outstanding achievement, the long-awaited Cymanti Tribe expansion pack is available right now on iOS and Android for $1.99.
The Cymanti are Polytopians who have formed symbiotic relationships with the Ciru bugs that sit atop their heads. This new tribe is inspired by real-world plants and insects, meaning you can now unleash giant bugs and poisonous spores to aid your mission to become ruler of the world.
For those of you who are new to The Battle of Polytopia, the full game includes 16 tribes, each with its own unique culture and attributes, loads of different configurable maps, and turn-based gameplay that allows you to explore, expand, exploit, and exterminate your foes.
The game has even drawn the attention of Tesla's Elon Musk, who has previously tweeted about it. If you're lucky enough to own a Tesla, you'll be pleased to hear that you can play The Battle of Polytopia using your shiny new vehicle.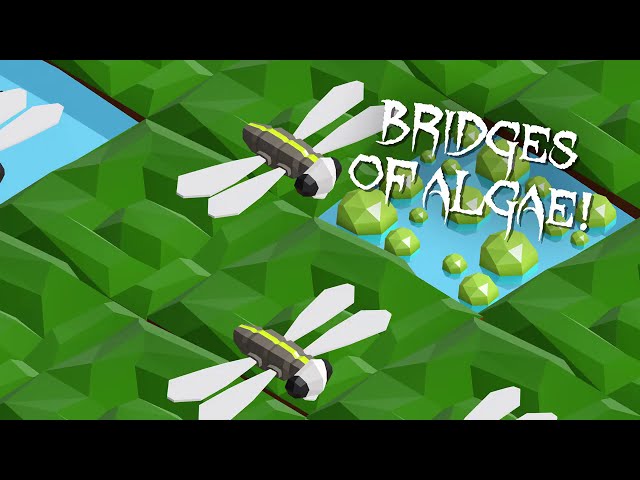 Those of you on the lookout for more games like this one best take a quick look at our list of the best mobile strategy games on iOS and Android.