Midjiwan has finally released The Battle of Polytopia's highly anticipated 'Moonrise' update on Android and iOS. Moonrise brings the popular 4x strategy game in-line with its PC counterpart, which launched back in August, and basically overhauls a good chunk of the game. The most significant introductions are multiplayer matchmaking, meaning you can now battle opponents from across the globe, a new creative mode, and player avatars.
Moonrise also brings a new map size to the game. 'Massive' maps let you live out your fantasies of vast conquest, while the creative mode's features allow you to customise the maps, changing their type, size, and the number of players who can battle on them.
For those that don't know, The Battle of Polytopia is one of the best 4x strategy games on mobile, letting you take the reigns of 12 unique civilisations, shepherding them to glory and greatness in the aptly named world of Square. You can either play on your lonesome or with up to 15 other players in multiplayer mode. Polytopia also launched on Steam recently to much fanfare and popularity.
For a full line-up of features, check out the Moonrise trailer below: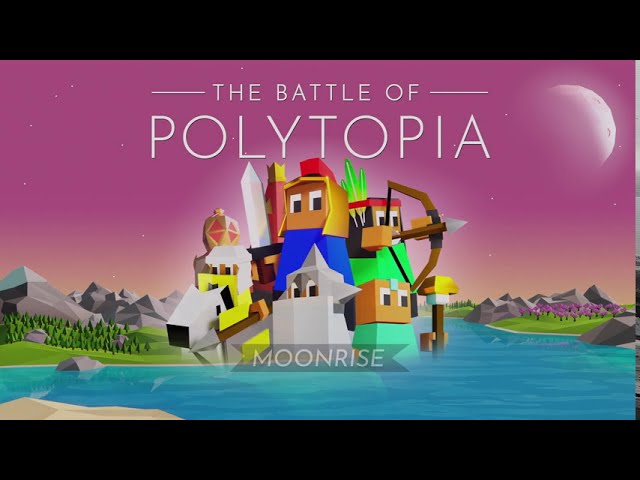 The Battle of Polytopia also stands out for its relatively fast-paced playstyle in comparison to most other 4x games, providing players with clear-cut victory conditions. It also has a super memorable low poly art style, which fits well with its appealing simplicity.
If you want to play The Battle of Polytopia for yourself, you can find it on Google Play and the App Store. For more similar recommendations, see our list of the best mobile strategy games!