The Captain is Dead is a frantic, good-humoured digital board game that tasks you with taking the helm of a besieged starship following your captain's untimely demise. Developer Thunderbox Entertainment describes the mobile adaptation as "a survival-strategy adventure that is half board game, half videogame, and half low-poly, retro-futuristic, synthwave space opera", and it's finally landed on iOS and Android today as a premium title.
This one boasts a striking art style and no shortage of tough decisions to ponder as you attempt to keep your crew alive and survive a most desperate predicament. The idea is that you'll utilise each crewmember's unique abilities in order to keep the ship running and repel an onslaught of enemy aliens and boarders who'd like nothing more than to ruin your day.
That certainly seems easier said than done, with the sheer number of potential disasters just waiting to happen demanding nerves of steel and some impressive management skills.
Fans of the similarly tongue-in-cheek The Stanley Parable may notice a familiar voice in the form of narrator Kevan Brighting. Plus, Star Trek Discovery and The Expanse's Elias Toufexis also lends his vocal talents to the game.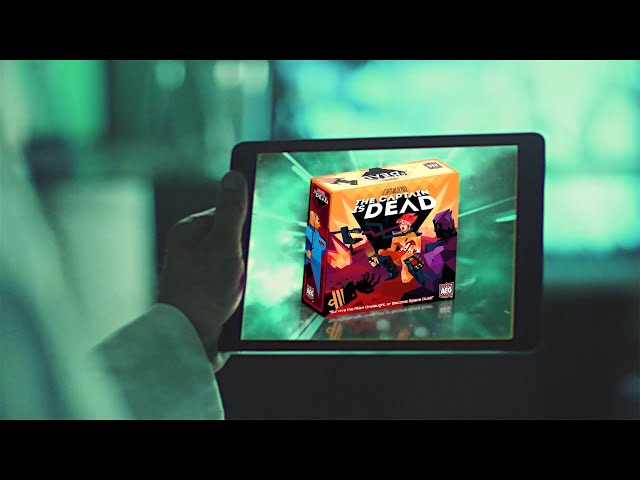 If you fancy getting wrapped up in a sci-fi spacefaring adventure, you'll find The Captain is Dead available for purchase now from the App Store and Google Play, where it's priced at $8.99/£8.99 and $9.99/£9.99 respectively.