Get ready to sleuth as you've never sleuthed before, with Square Enix's murder mystery title The Centennial Case: A Shijima Story coming to mobile. After arriving on Nintendo Switch and other consoles last year, it seems the developer thinks the idiosyncratic live-action title is the perfect fit for smaller screens, with the title coming to both iOS and Android.
If you don't know, The Centennial Case is one of Square Enix's more abstract games of recent memory, with director Koichiro Ito and Nier Automata producer Junichi Ehara coming together to offer a perplexing narrative full of puzzling decisions. This new mobile version features some in-game enhancements too, like touch controls, making the experience that little bit more immersive.
The story of The Centennial Case revolves around Haruka Kagami, a mystery writer trying to piece together the circumstances surrounding four unexplainable deaths from the same family. As Kagami, you need to work together with the Shijimi family heir Eiji Shijima to solve the mystery afflicting her nearest and dearest.
When is the The Centennial Case mobile release date?
While already available on Nintendo Switch, The Centennial Case mobile release date arrives on April 25, 2023. To see what's in store in this mystery, check out the trailer below.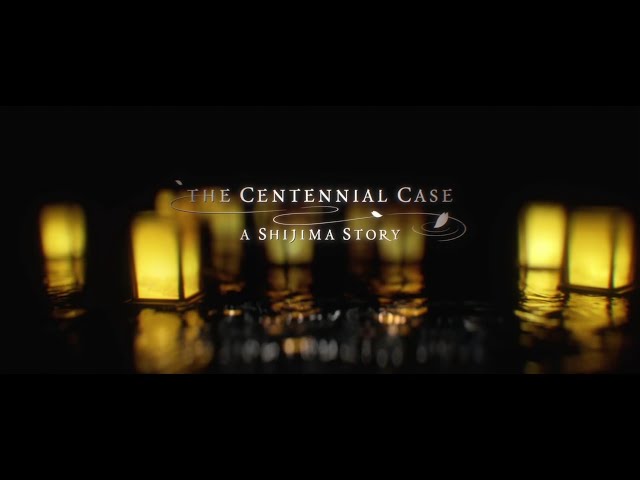 There you have it, all you need to know about the impending The Centennial Case: A Shijima Story release date. For more cracking cases, check out our picks of the best mystery games.