If you consider yourself to be a real film, TV, and home-tech enthusiast, we've got some exciting news to share with you today. Our wonderful sister site, The Digital Fix, now sports a dazzling new design and a fresh team of expert writers to guide you through the latest blockbuster film series, indie hits, and the kit you'll need to enjoy the lot in the best possible quality.
The site may look a whole lot different, but the team's goal remains the same: deliver high-quality editorial content on the films and TV shows that everyone's talking about, including breaking news, insightful reviews, and even the odd buyers guide.
Heading up the team is editor Tom Percival, though he certainly isn't alone, as staff writers Emma-Jane Betts and Anthony McGlynn are already hard at work on making The Digital Fix the best it's ever been. They're a lovely lot, with experience writing for PCGamesN, Wargamer, IGN, UNILAD, and the BBC between them.
We'd highly recommend making a quick trip to The Digital Fix to check out its swanky redesign and some of the new content that the team has written up.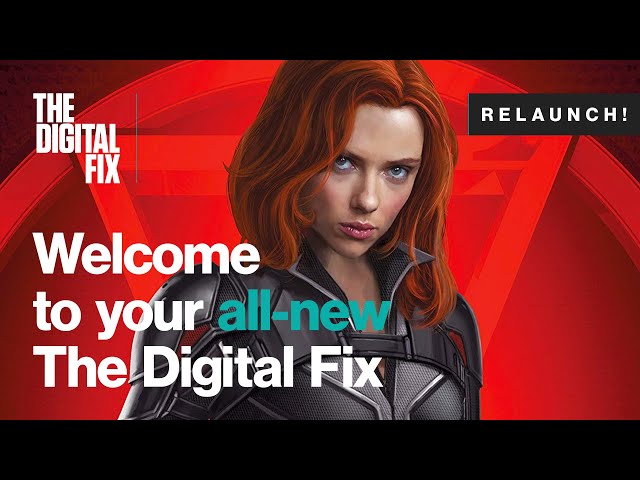 If your interest has been well and truly piqued, you'd also be very wise indeed to give the site a follow on Twitter and Facebook to stay in the know.