Square Enix must have something in the water at it's offices, as just after publishing the incredible Triangle Strategy (read more in our Triangle Strategy review), Square has also just announced a brand new IP with The Diofield Chronicle. An RPG with a focus on a deep yet innovative real-time battle system, this title looks like Square's take on Fire Emblem, which is music to our ears.
Speaking of music, the title also features an orchestrated soundtrack, composed by Ramin Djawadi, best known for their work on Game of Thrones, Westworld, Pacific Rim, and more. The talent behind this title is amazing, including "character designs by Taiki (Lord of Vermillion III and IV), concept art by Isamu Kamikokuryo (FINAL FANTASY XII and FINAL FANTASY XIII), and scenario design by Yuu Ohshima (Fire Emblem Awakening)"
Set for release at some point in 2022, Diofield Chronicle is coming to Switch, PS4, PS5, Xbox Series S/X, Xbox One, and Steam. You can find out even more information by heading over to the Square Enix blog that goes into much more detail on this exciting new RPG adventure. So, when is The Diofield Chronicle release date?
Have a gander at the gorgeous reveal trailer below to see this interesting mixture of real-time battling and RPG mechanics in action.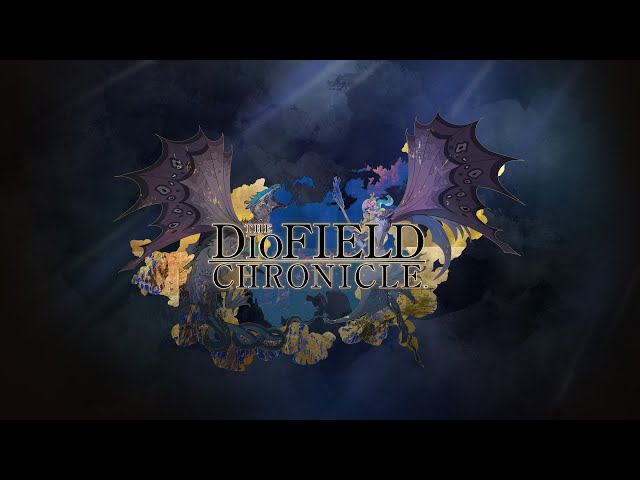 The Diofield Chronicle release date speculation
At the time of writing, The Diofield Chronicle is expected to release for Switch, PS4, PS5, Xbox Series S/X, Xbox One, and Steam, at some point in 2022. Considering the recent announcement, we expect to see this arrive much later in the year, possibly around the holiday period. We'll update you with more information as soon as it is available.
If you need to get your RPG fix before that, be sure to check out our bumper guide to the best Switch RPGs or best Final Fantasy games for plenty of great ways to get your grind on.