Ok, elevator pitch. Imagine a game with RPG mechanics that harken back to the classic Paper Mario of old, with monster collecting mechanics, but the creatures are cute little ghosts. Sounds amazing? Well, I have just described to you The Outbound Ghost, a gorgeous game that's under development by the team at Conradical Games, though Digerati is the publisher.
So when can we expect to see The Outbound Ghost release date? We have confirmation that The Outbound Ghost is bound for Nintendo Switch, and it also has a physical edition. The Outbound Ghost is due to release for PC on September 21, 2022. While we don't have concrete details of a release date on other platforms, The Outbound Ghost is confirmed to release for Nintendo Switch, Xbox, and Playstation platforms in 2022.
We can't wait to unlock the mystery at the heart of The Outbound Ghost, where a town's population is turned into ghosts, and the undead residents must explore the area and discover the truth of the matter. Overworld abilities help your ghost reach new areas, and battles take on the timing-based rhythm of the original Paper Mario titles. Frankly, we wouldn't be caught dead not owning this game when it heads to Switch this year!
When is The Outbound Ghost's release date – speculation
Currently, The Outbound Ghost only has a confirmed release date for PC, heading to Steam on September 21, 2022. However, we know it's heading to Nintendo Switch, Xbox, and Playstation platforms in 2022, so we shouldn't have much longer to wait regardless. Developer Conradical Games also revealed a physical version is set to release, though there are currently no details on the release date.
Is there an The Outbound Ghost trailer?
Check out the announcement trailer from a Nintendo Showcase earlier this year.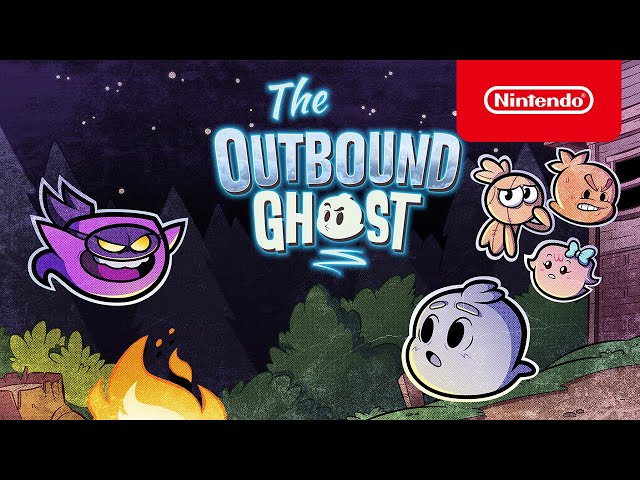 The latest trailer shows off even more gameplay, and also reveals the release date for the PC version of The Outbound Ghost.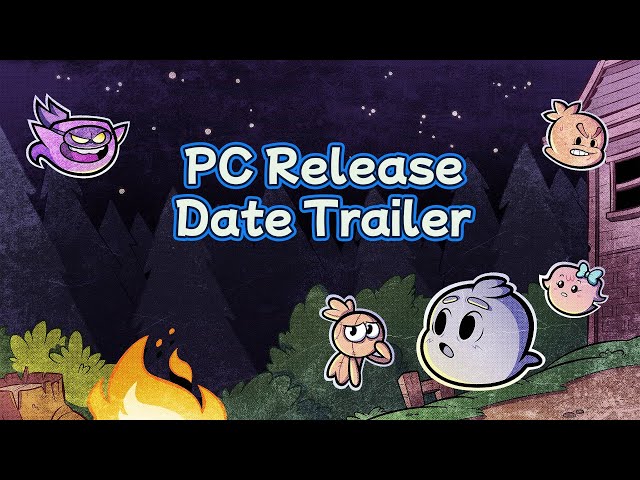 We're counting down the days until we get to run around as a little ghost on our Switch, but while we wait, be sure to check out our huge guide to the best Switch games and find something to tide you over today.