Studio Cima and Nintendo revealed today that the upcoming action platformer The Perfect Pencil is set to release on Nintendo Switch. Sharp combat intertwined with an introspective narrative exploring the human psyche, this hand-drawn 2D indie looks absolutely fascinating.
So, when is The Perfect Pencil release date? Currently, we have very little to go on, leaving us one pencil short of a full case. The announcement trailer only reveals a vague '2023' timeline, so hopefully, we get more information on the title soon. It must be nearly time for another Indie World direct soon, right Nintendo?
The Perfect Pencil stars John in his journal of personal growth, a little chap with a camera for a head in a design reminiscent of Brian K. Vaughan's comic series Saga. The Steam listing describes the game as "a journey during which you'll have to create your own path and face the consequences of the choices you make. Everything will depend on them, your choices". We can't wait to discover more and unravel the mysteries of this intriguing game.
Watch the reveal trailer below to get a feel for the existential dread you can expect when The Perfect Pencil eventually comes to Switch.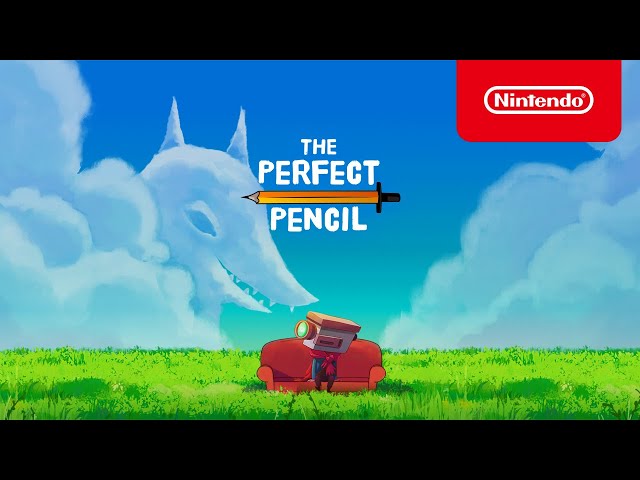 When is The Perfect Pencil release date?
The Perfect Pencil is currently listed for a vague 2023 release date for Nintendo Switch, though we'll update you with more information as soon as it arrives.
If you're looking for something new to play this year, why not check out our guide to Nintendo's current Spring Into Action sale while it's still running. If you need some inspiration, be sure to also check out our huge guide to the very best Switch games.