Netmarble has opened global pre-registration for Tower of God: New World, a new card game with a collection focus and RPG elements. There are rewards available for players who sign-up for Tower of God's pre-registration, though we have to wait until release day to see if it ranks amongst the best mobile RPGs.
The game features numerous modes. In story mode, you make your way up the titular tower, while adventure mode tasks you with putting together a team and completing certain tasks. There are over a hundred characters to collect, a system to hasten leveling up, and animated cutscenes to round everything out.
Tower of God: New World is based on a webtoon of the same too, just like Tower of God: Great Journey, though the latter is by a different developer and doesn't share any relation beyond the source material. Don't confuse the two!
How do I pre-register for Tower of God: New World?
You can sign up for Tower of God pre-registration through either Google Play or the App Store, and if you sign up on the official Discord channel you can receive rewards when the game launches, including an SSR version of Twenty-Fifth Bam, among other items.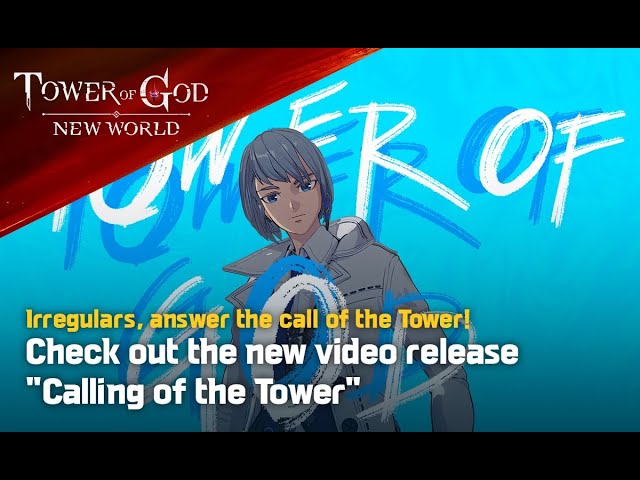 For more beyond Tower of God's pre-registration, check out our guide to the best Switch RPGs for even more to play on the go.