With thanks to VGC for the information, sadly we have to report a delay to the Two Point Campus release date, pushing the upcoming management simulation game into the summer. While we expected it to launch on Nintendo Switch, Xbox, and PS4/5 in May, you'll now have to wait a bit longer to see the virtual university open its doors.
So, when is the Two Point Campus release date? Originally slated for May 17, Two Point Campus launches for Nintendo Switch, Xbox, PS4/5 on August 9. Two Point Studios confirmed that the title will also launch on Xbox Game Pass on release day. From the announcement on the developer's blog, it seems the delay was implemented to ensure both a simultaneous release on all consoles and to sharpen a few edges.
In the blog, community manager Marg Steggal said "Don't get us wrong, we're nearly there. So the extra three months we have is going to really help us get Two Point Campus to the quality you've all come to expect from us as a studio".
Have a look at the full reveal trailer below to check out the upcoming game in motion, and lament with us that we now have to wait even longer to play it.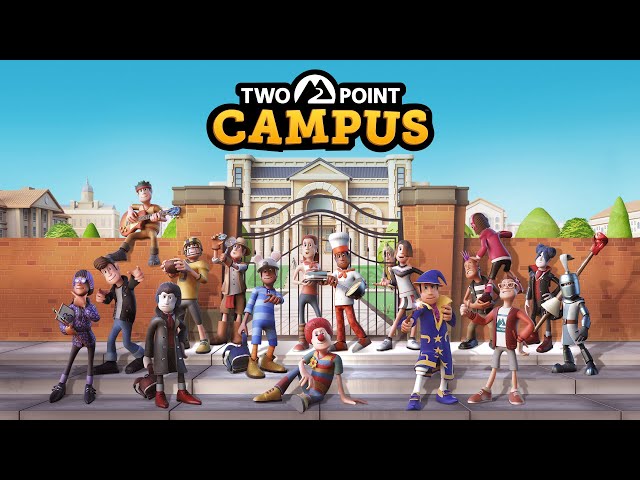 When is the Two Point Campus release date?
After the recent delay, Two Point Campus is now set to release on August 9, 2022 for Nintendo Switch, Xbox and Xbox Game Pass, and PS4/5.
If you want to find something to play in the long months before August, be sure to check out our guide to the best Switch simulation games and get ready to organise some virtual buildings today.