Following the publication of Ubisoft's full earnings for the fiscal year, we now know a little bit more about release windows for Mario + Rabbids 2, Avatar: Frontiers of Pandora, and Skull and Bones. We don't have exact dates yet, but we do have a pretty good idea of when each game will launch, thanks to some assurances from corporate staff at the developer.
During a recent Ubisoft update and company earnings call, Ubisoft's chief corporate finance officer revealed that all three titles are intended to launch in the next twelve months. However, the official also revealed that the three games are to launch in the latter half of the next twelve months, so we're not expecting any release dates to fall this side of Halloween.
Still, it's good to know that things are on track for Mario and the Rabbid's second expedition, especially with rumours circulating early this year that a delay might have been on the cards. The Avatar update is less surprising, with the long-dormant franchise kicking into gear again thanks to an impending sequel to James Cameron's blue-people blockbuster.
Using a little deduction, we can assume that we should see a Mario + Rabbids 2 release date, or an Avatar: Frontiers of Pandora release date before the end of 2022. As the titles have both previously been sured up for releases later this year, and with the information out of Ubisoft stating it'll be the last six months of the financial year, both should be released in either November or December.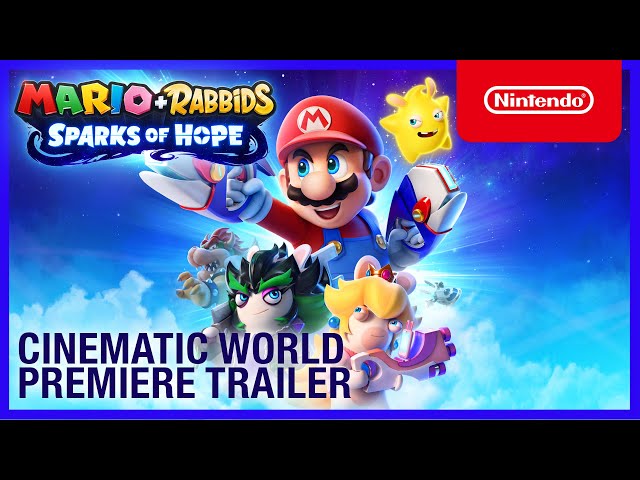 There's still a bit more of a wait for prospective Skull & Bones players though, as the game definitely won't be out before 2023. Our expectations are pretty high for Ubisoft's pirate title, considering the long delays already faced by the developer.
There you have it! All the need to know information on the recent Ubisoft update, providing release windows for Mario + Rabbids 2, Avatar: Frontiers of Pandora, and Skull & Bones. If you can't wait until 2023 for a swashbuckling adventure, why not check out our picks for the best pirate games on Switch and mobile.