Today is a big day for RPG fans, as the Various Daylife mobile release is finally here, bringing the game to both iOS and Android. The former Apple Arcade exclusive is developed by the team behind Bravely Default and Octopath Traveller.
Dokidoki Grooveworks specifically made Various Daylife for Apple Arcade and for a while, it was a platform exclusive. Since its initial release for mobile, it has hit Nintendo Switch, PC, and PS4 as a paid-for game.
The game was pulled from Apple Arcade in July 2022 but is returning as a premium release game to iOS this year, as well as hitting Android devices for the first time. As an extra bonus, if you purchase the game ahead of release you receive a digital art book.
The mobile version of Various Daylife is available in the Apple App Store and Google Play Store for $20.99/£18.99, while the Nintendo Switch version costs $28.99/£24.99.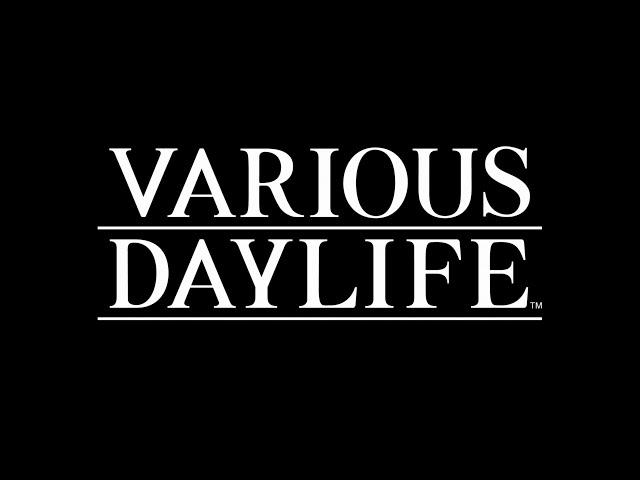 That's everything you need to know about the Various Daylife mobile release. For more RPG content, check out our Fire Emblem Engage review.