There's certainly no shortage of Warhammer games on mobile, and the latest to grace our small screens is Nuverse's Warhammer 40,000: Lost Crusade. This real-time strategy title aims to deliver "stunning visuals" and an "immersive universe" to venture across and conquer.
Lost Crusade casts you as a Primaris Space Marine whose ship has been cut off from the fleet following a brutal ambush. Now stranded in a distant and deadly sector of the galaxy, it's up to you to search for essential resources, establish bases, and build up your military might. Over time, your arsenal and tech will expand, allowing you to unlock colossal dreadnought ships, repulsors, and more.
Gameplay mixes together grand strategy mechanics and real-time PvE combat, providing you with heroic abilities with which to crush the competition and hopefully make it out alive. If the tide of war turns in your favour, you'll net yourself some lovely spoils, including fresh items and handy currency aplenty.
Warhammer 40,000 veterans can expect "an experience that is true to the grim, dark nature of the universe", with units and scenes having been faithfully recreated using 3D modelling and physically based rendering.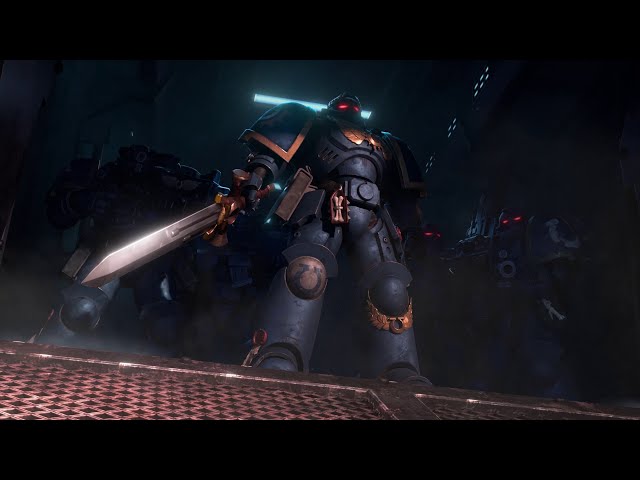 Warhammer 40,000: Lost Crusade seems like yet another enjoyable Warhammer release for iOS and Android, though if it isn't quite what you're looking for, perhaps you should give our list of the best mobile strategy games a quick check.