Nintendo has just announced a brand new WarioWare for Nintendo Switch, which features two player local co-op so you can play with friends, family, and enemies alike. It's a welcome return for the series, with the previous, Game & Wario, launching on Nintendo Wii U back in 2013. You have to go back to 2010 for a proper WarioWare though, which launched on Nintendo DS.
If you haven't heard of WarioWare before, which is highly likely given its long absence, it's basically a mini-game collection that challenges you to do a wide variety of different activities. Those shown in the Direct include squeezing toothpaste onto a toothbrush, peeling off a face mask, and… dodging pigeon poo? Okay, we've seen it all now.
The real highlight of the new entry is its local co-op, which supports two players. It's the perfect game for two, and it even looks like many of the mini-games will only work when two of you play together. If you're not quite sold yet, take a look at the trailer below for a taste of the game in action.
Make sure you take a look at the new trailer below.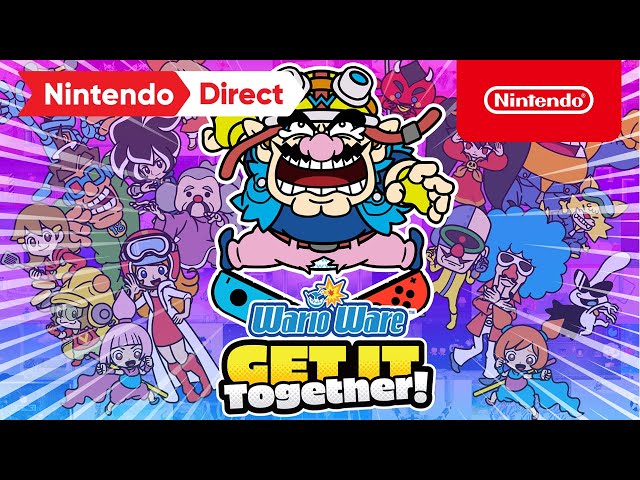 WarioWare: Get It Together! launches September 10 on Nintendo Switch.