Bandai Namco has announced We Love Katamari Re-Roll + Royal Reverie, a remaster of the 2005 sequel to the PlayStation 2 classic, bringing with it new modes and levels on Nintendo Switch, PlayStation, Xbox, and PC.
Katamari is based around rolling up objects into, well, a katamari – a clump – and this remaster of We Love Katamari does exactly that, with some added features. There's Royal Reverie, five challenges exploring the King of All Cosmos as well as a photo mode.
Nintendo also announced that any Nintendo Switch Online members can give the first game a go in its remastered fashion in a free game trial that kicks off on February 20. Katamari Damacy Re-Roll is excellent, so it's definitely worth a look if this colourful and quirky title catches your eye.
When is the We Love Katamari release date?
The We Love Katamari Re-Roll + Royal Reverie release date is on June 2, 2023, for Nintendo Switch, Xbox One, Xbox Series S/X, PlayStation 4, PlayStation 5, and PC. You can check out the announcement trailer below.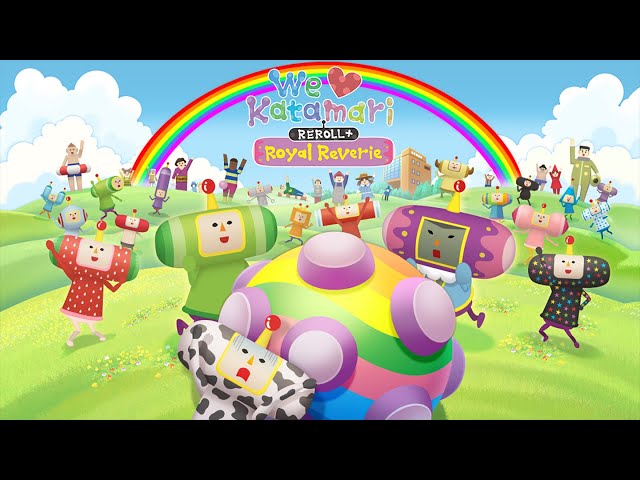 For more beyond the We Love Katamari release date, check out our Octopath Traveler II preview of the game's first section for the latest Switch RPG.