Project xCloud for Android has finally launched today in 22 countries, and its initial lineup of games is pretty darn impressive. The service is still technically in beta, though it's already cemented itself as a formidable new game streaming service with a roster of over 150 quality titles to play.
From early testing, it's one of the more reliable game streaming services on the market, with a straightforward setup process, and a decent level of consistency when playing even the most demanding of titles. The usual technical issues still apply, including audio sync woes and the odd resolution dip.
And all of this wouldn't mean much if its selection of games was poor, so it's a very good thing indeed that we're already seeing the likes of Gears 5, Sea of Thieves, Forza Horizon 4, and dozens of others available for streaming. Other highlights include recent releases such as the acclaimed Spiritfarer and top-tier RPG Wasteland 3. You've even got Untitled Goose Game and Obsidian's Grounded in the mix.
Here's a quick look at xCloud in action: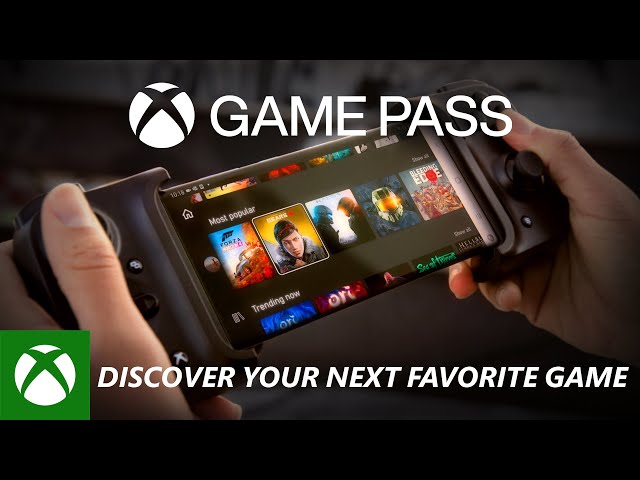 It's a varied launch lineup that, thanks to the power of cloud saves, you can play across your Xbox and Android devices with minimal fuss. Much like Game Pass for PC and Xbox, Microsoft is looking to hone xCloud's library over time based on user feedback.
So, how much does it cost? The good news is that xCloud for Android is actually bundled in with the Xbox Game Pass Ultimate subscription. If you're already a subscriber, you'll now have access to xCloud for no additional cost. If you're not a subscriber, you'll pay $1/£1 for your first month, then $14.99/£10.99 for every month after that.
You'll also need a compatible controller, though a standard Xbox One pad will do the trick. For those looking to play xCloud when out and about, I'd recommend looking into the Joy-Con-like Razer Kishi. It's a premium piece of kit with a price to match, with a standard Kishi setting you back $79.99/£79.99.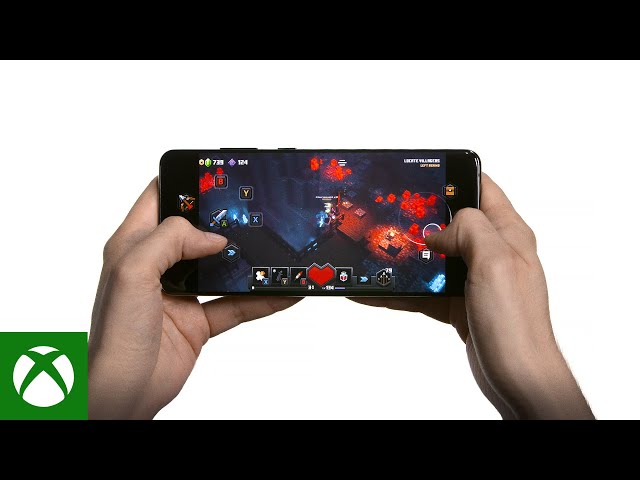 Last week, Apple moved to allow game streaming services like xCloud and Stadia to function as part of its ecosystem. There was a catch, however – all of xCloud's games would have to be submitted as separate apps that Microsoft could then link to via a single app.
A Microsoft spokesperson speaking to The Verge seemed less than happy with the change, saying "Gamers want to jump directly into a game from their curated catalog within one app just like they do with movies or songs, and not be forced to download over 100 apps to play individual games from the cloud."
To get started with xCloud for Android, you'll first need to download the Xbox Game Pass app from over on Google Play. Once you're in, the process of setting everything up and creating or signing into your Xbox account is dead simple.