David Menkin, the voice actor for Malos in Xenoblade Chronicles 2, recently met up with Harry McEntire, Noah from Xenoblade Chronicles 3, in a photo for the XC2 anniversary shared on Twitter. But why were the two Xenoblade voice actors hanging out?
Now, this could just be a friendly catch-up, but some people are wondering whether this could suggest that Malos and Noah are together in future DLC. One user replied, "Malos vs. Noah in DLC confirmed", which Menkin seemed to shut down immediately. "Nope. Not confirmed in the slightest, sorry. ;)" he tweeted, that winking smiley face leaving it a little more open-ended than it seems at first glance.
Anyway, I'm not one for conjecture, so I'll leave it up to your imagination as to what may be going on here. The original tweet asked a pretty simple question – which Xenoblade game do you prefer, XC2 or XC3? So, if you want to share your own opinion hop in there and join the conversation.
Xenoblade voice actors
Harry McEntire, the English voice actor for Noah, also streams, so if you fancy watching him play the game he worked on, check out the video below.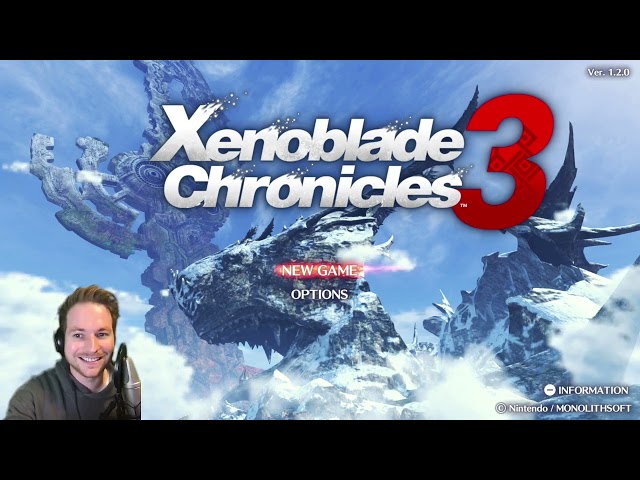 That's all the conjecture we can manage from this Xenoblade voice actor meet-up. If you fancy a bit of pre-Christmas tech advice, check out our best portable gaming consoles guide.