This Zelda Tears of the Kingdom coffee collaboration could be the answer to our late-night gaming sessions, as someone is finally mashing together that sweet bean juice with our favorite Hyrulian heroes. The nearest we've ever had is staring at our favorite Zelda wallpapers and sipping on that hot java, but it's not quite the same.
Nintendo is teaming up with Japanese coffee maker Suntory to release a limited commemorative can of its BOSS iced coffee, and we want it bad. Announced by the official Japanese Zelda Twitter account, this collaboration sees the release of the "Boss Legend Prologue" (well, that's what Google Translate says) on September 5, 2023. Special cans feature Link in his iconic pose from Tears of the Kingdom.
Plus, fans of other characters will be happy to hear that existing brands of Suntory BOSS coffee are getting a redesign that boasts medals of iconic TotK characters. If you're in Japan, you can grab a can featuring Link, Zelda, Sidon, Tulin, and Riju. You'll notice Yunobo isn't included, and we can only presume that's either because he's totally pants, or because his coffee would taste like hot rocks. Either way, get stuffed, you stony jerk.
If this has got you thirsty for a hot shot of Link, then be sure to check out the Zelda Tears of the Kingdom trailer below.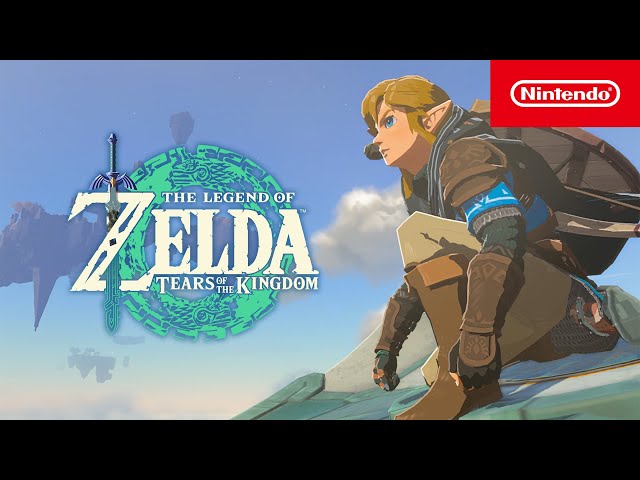 If you're still soaring high above Hyrule like us, then grab yourself a can of iced coffee and prepare to explore our great guides. We've got fantastic articles explaining Zelda Tears of the Kingdom zonaite, the Zelda Tears of the Kingdom Zonai, and Zelda Tears of the Kingdom's Lookout Landing.