Zynga has announced that it's opening a new mobile games studio, based in Austin, Texas, to work on its upcoming IP set in the Star Wars universe. The studio is on the lookout for 25 employees, and is headed by industry veterans, Jeff Hickman and Matthew Hemby. Though unnamed as of yet, the studio is also set to collaborate closely with Brighton-based BossAlien, who will also work on the Star Wars game.
"As a longtime Austin-ite, I know firsthand the immense level of talent and creativity that resides in this beautiful city," says Jeff Hickman, Senior Vice President at Zynga. "We believe that the Austin talent market is highly compatible with our mission of bringing AAA console visuals and deep, compelling gameplay to mobile platforms."
Zynga is well-known for games such as CSR Racing, Empires and Puzzles, Merge Dragons, and Words With Friends, and its games are playable in over 150 countries. Zynga also recently acquired Istanbul-based studio, Rollic, the maker of popular titles like Repair Master 3D, which sees the company dipping its toes further into the hyper-casual games market.
If you want to see a recent Zynga adaptation of a popular franchise, check out the trailer for Harry Potter: Puzzles and Spells below: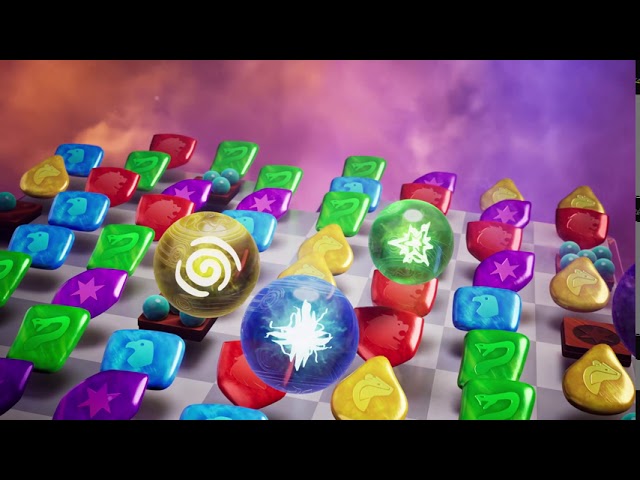 Though we don't know the name of the Star Wars game yet, or when it might release, it's exciting to hear that Zynga is soon to be working on an IP in the popular sci-fi setting.
If you want to try a Zynga game for yourself, Harry Potter: Puzzles and Spells is available on Google Play and the App Store. We also have a handy Harry Potter: Puzzles and Spells guide to help you get started!