Nier Automata creator Yoko Taro and Sega have a new mobile game on the horizon, officially announced now, after Sega mistakenly published a teaser trailer at the beginning of this week they officially announced the project, which is called 404 Game Reset, on February 10. Taro is serving as the game's creative director and the producer is Gosuke Nakamura.
The game is set in "a distorted world where Sega reigns at the top of the world and controls everything", and reimagines Sega classics like Virtua Cop and After Burner as collectible anime waifus. 404 Game Reset's Twitter account tweeted, "The Sega State is trying to deceive and control people. This account was opened to reveal the "truth".
Taro is a bit of an enigma, but he revealed a little of how his mind works in the announcement trailer (thanks VGC for the translation!). He said, "It's a game that features Sega's IP, so I thought Sega should be in the game, but I didn't think Sega would want to see a game that portrayed it well, so I portrayed it negatively."
Pre-registration is available on the App Store and Google Play, with bonuses planned for the gacha system in-game. The official website is available here and you can check out the teaser trailer for the upcoming Yoko Taro mobile game below.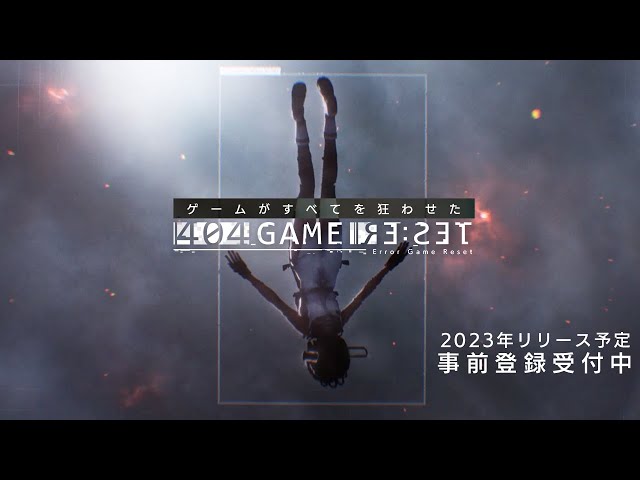 That's all we've got for Sega and Yoko Taro's mobile game mystery. For more, check out our guide to the best gacha games to find some character-collecting goodness on the go.